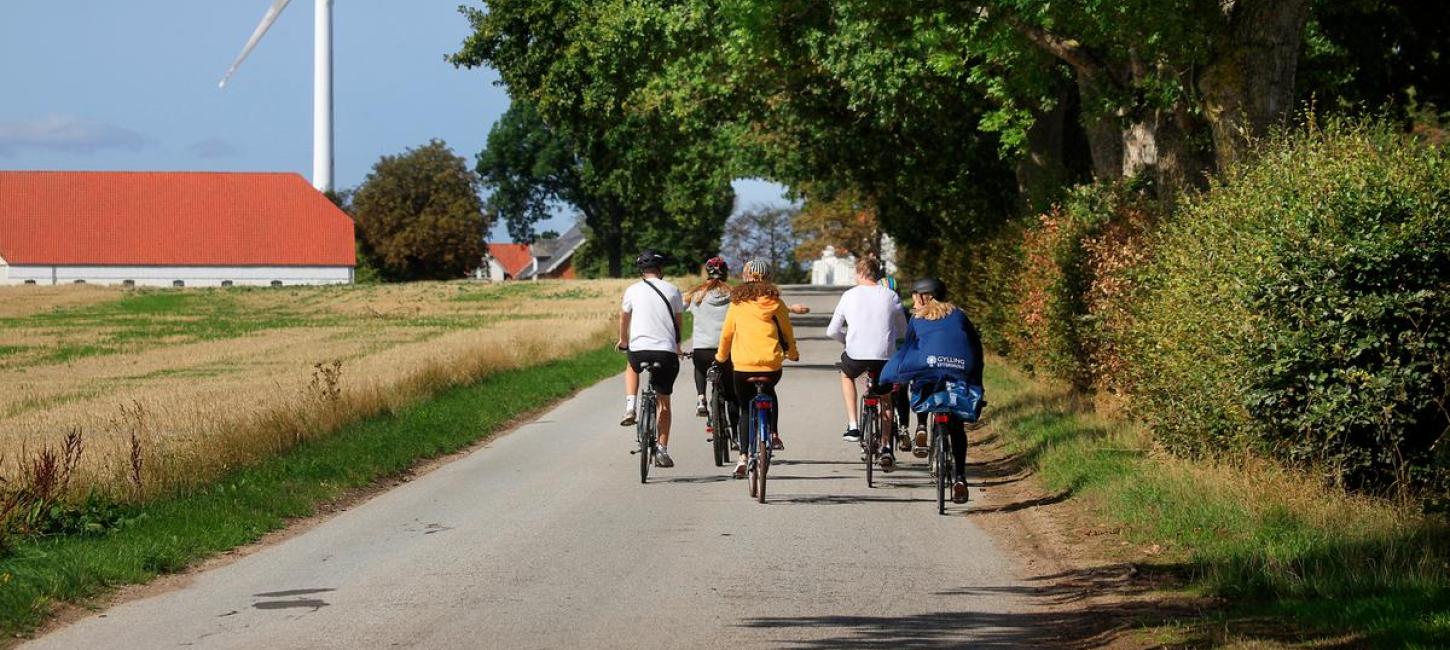 Round trips by bicycle in the Coastal Land
The Coastal Land is ideal for cycling, and the choice of cycling routes is huge. But many of the signposted routes go from A-B. And then suddenly the trip will be twice as long when you go back again. We guide you to round trips where you come back to the starting point.
Take your car on bicycle trip
Most cyclists prefer to take the car out to the place where they would like to cycle for a ride and take a trip starting from the car park. It makes it possible to get far and wide and experience something new every time. There is a certain comfort in being able to jump directly into the car and get home quickly. And it should not be underestimated in a busy everyday life, where you also have to do this and that and 1000 other things.
Below you have our recommendations for very diverse cycling trips in the varied countryside of the Coastal Land. 
Destination Kystlandet © 2023