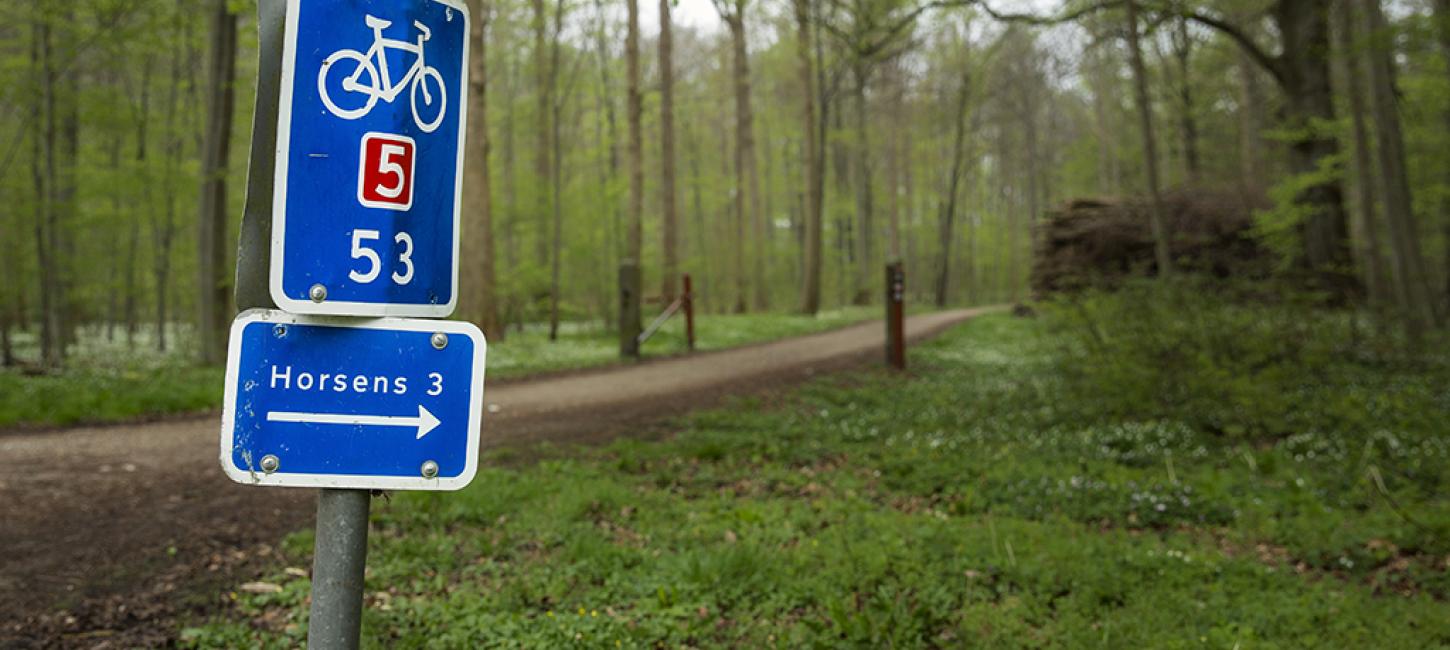 Cycling routes
Photo:
Hanne Nielsen, HANNE5.DK
We highly recommend exploring Kystlandet from the seat of your bike. The area has routes for all levels and ages, beautiful landscapes, hilly woodlands and rolling fields. Several routes are signposted and take you past local attractions. Get your bike and stomp the pedals
When in doubt, pedal it out
Find cycling routes through Kystlandet and explore new roads and sights.
Did you know that on average, Danes bike 1,6 km daily? That makes the Danes one of the most bike-riding populations in Europe, only surpassed by the Dutch, which averagely rides 2,5 km daily.
Destination Kystlandet © 2023