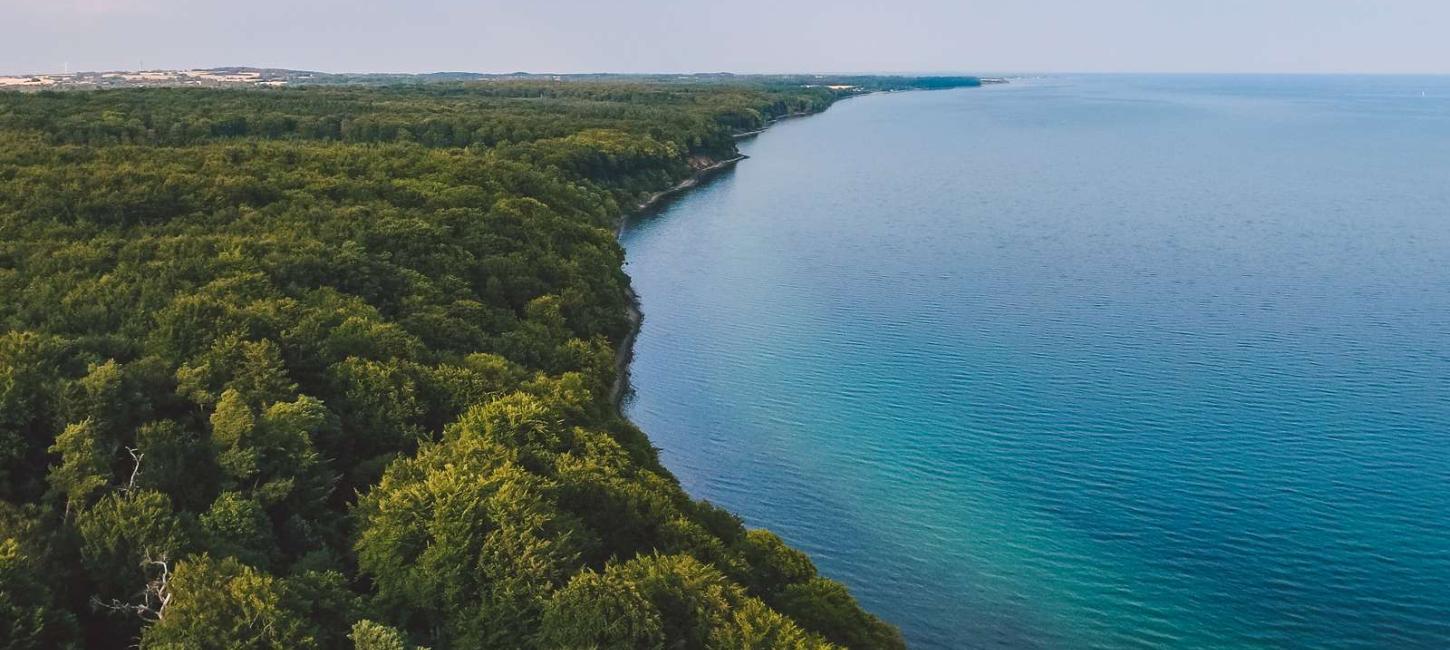 Beaches at Vejle Fjord
Photo:
Morten Kristiansen
Visit the beaches on the north side of Vejle Fjord and experience the beautiful scenery and dramatic coastline up close.
Experiences at Vejle Fjord
Active on the water
Water sports have never been more popular. And with good reason. What better way to explore nature than from the water side while moving your stiff muscles?
SUP has gained a special place in the Danish harbour and beach environments. It is truly the art of balance. But once you have mastered it, you are also blessed with the view.  
Destination Kystlandet © 2023
English