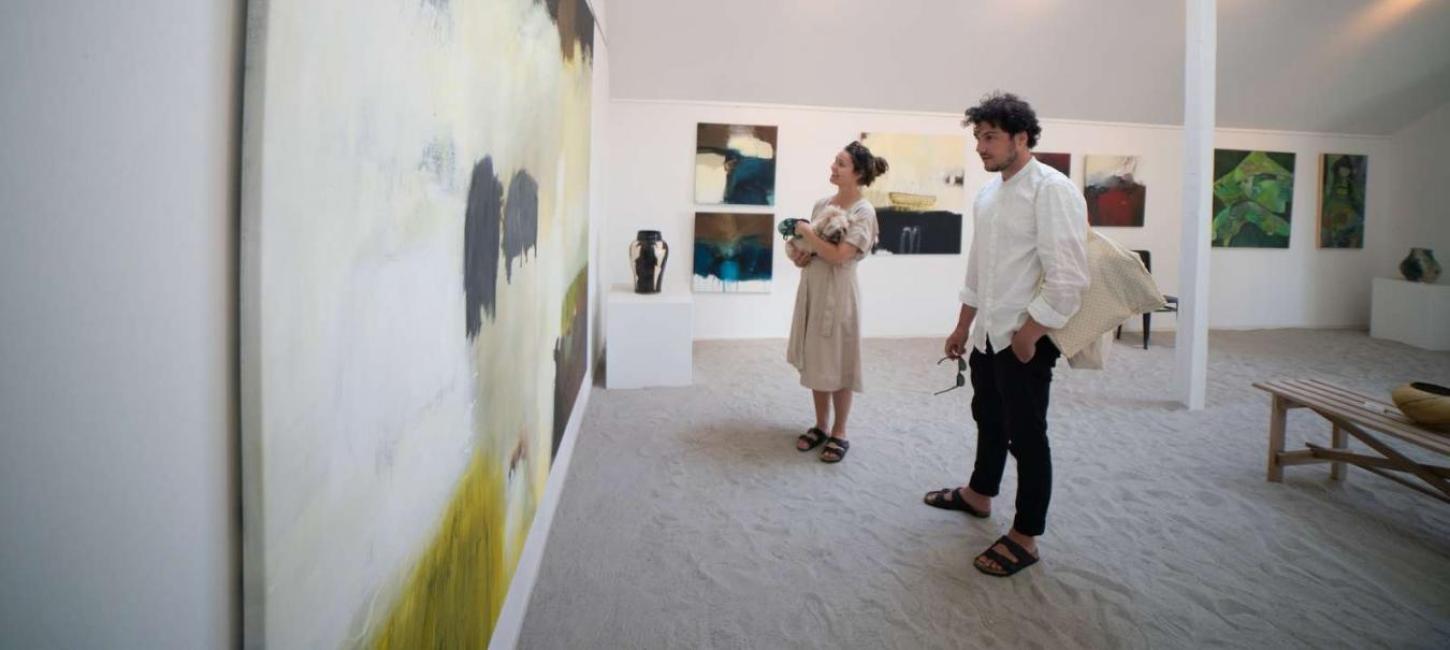 Art and culture in the Coastal Land
The Coastal Land has a wide selection of exciting contemporary art, appealing galleries and skilled artisans who are ready to provide you with new inspiration and experiences. There are also plenty of museums and events that you can feel deep in your soul.
The Coastal Land is a small El Dorado for anyone who loves art, music and culture.
Here you find a diversity of museums, modern and classic art galleries and cultural events giving you an insight into Danish culture, history and mentality.
Forget about dusty and boring exhibits. Here, communication, learning and entertainment go hand in hand.
Put your life into perspective by visiting The Prison (FÆNGSLET) and enter an unknown world, now full of life, history and authentic personal tales.
Or enter Horsens Art Museum and experience an impressive, rich and varied selection of modern Danish art in an atmospheric building with a fantastic inflow of light.
Explore our cultural heritage right here.
Destination Kystlandet © 2023