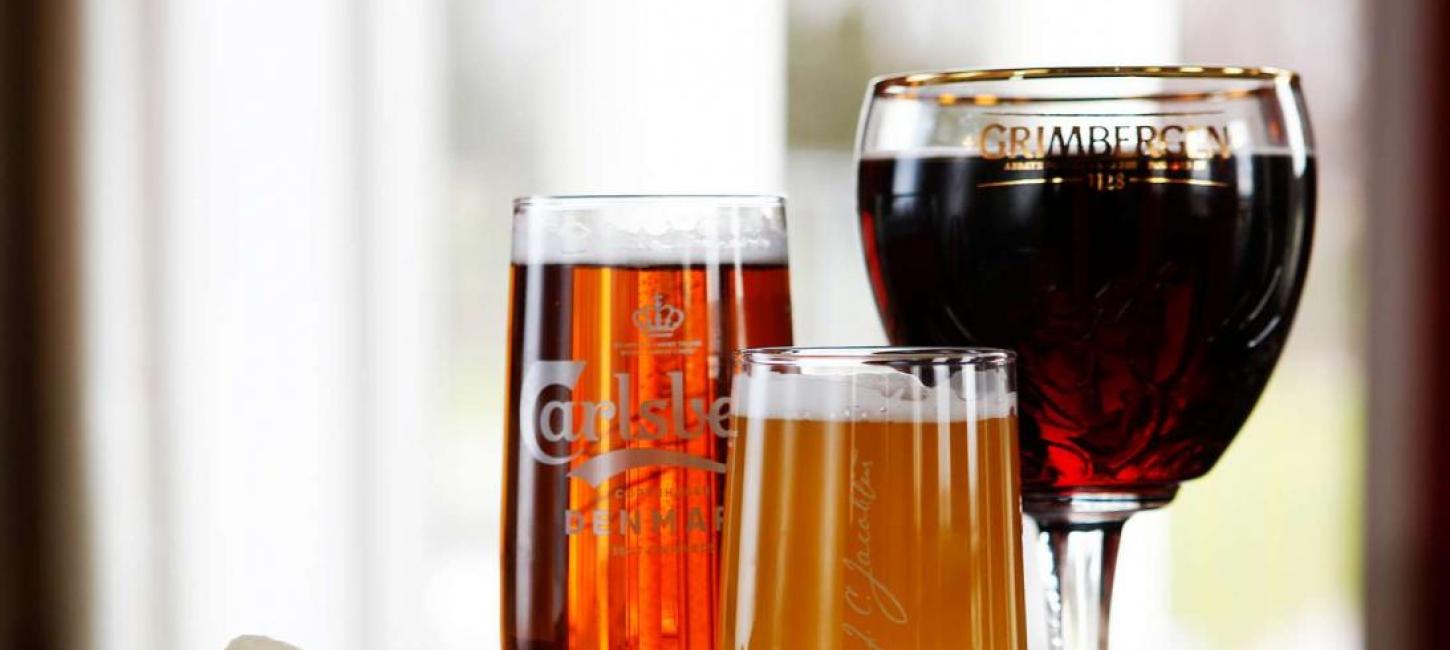 Places to eat at the Coastal Land's golf clubs
After a round of golf, you must sate your hunger and quench your thirst. Fortunately, all clubhouses have their own eatery where you can enjoy a delicious meal and cold drinks. 
A long day on the course requires something good for the palate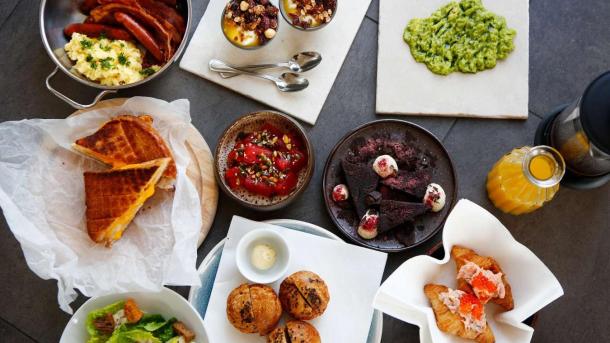 Social dining and delicious dishes at Griffenfelds
Griffenfelds at Stensballegaard Golf Club offers a so-called social dining concept every Friday and Saturday, where the chef serves nine sharing dishes with wines or beers that go perfectly with the food. The restaurant itself calls this a "sharing weekend". We call it a very special experience.
Classic café food at Juelsminde Golf Club
Also at Juelsminde Golf Club's café you can enjoy a good meal or cold refreshments after the last strike of the golf blow is struck. The menu includes classic café food such as burgers, sandwiches, salads, tapas platters and open sandwiches. You can also sink your teeth into the menu of the week, which is always prepared with seasonal ingredients.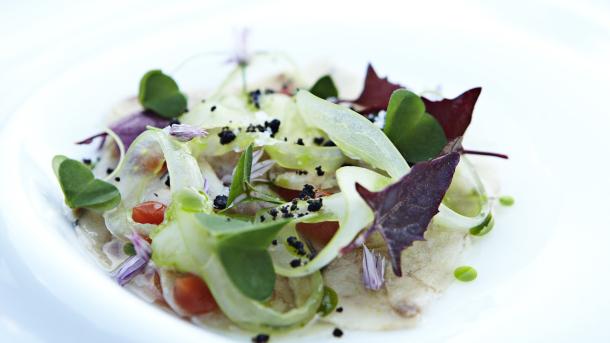 Photo:
Claes Bech-Poulsen