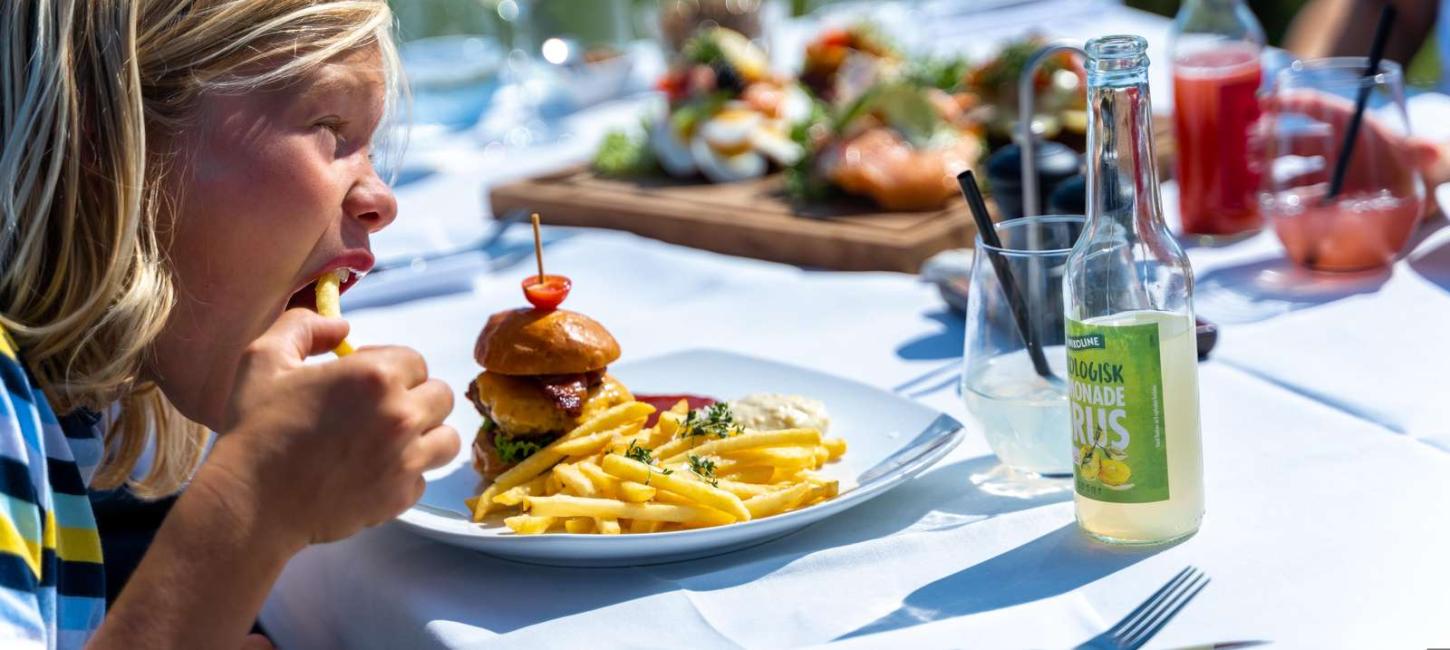 Child-friendly places to eat
Photo:
Destination Coastal Land
Is there anything nicer than going out to eat with the whole family? In the Coastal Land, you will find delicious places to eat, where there is both good food and space for children of all ages. Here you get inspiration for child-friendly places to eat in Odder, Horsens and Juelsminde.