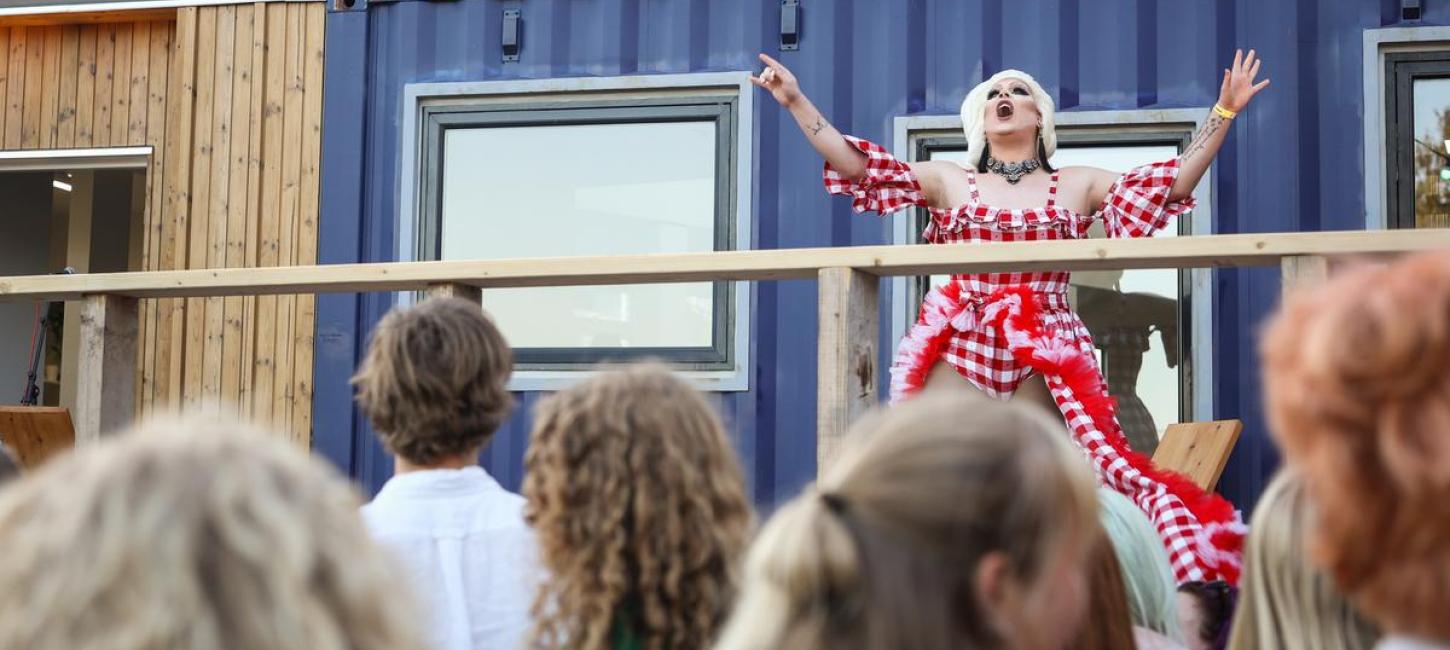 What's on: Music and culture
Photo:
Sif Bang Mikkelsen
Go out and feel life! Horsens is known for its music and culture, but also in the smaller towns and islands there are cultural initiatives and events that make your holiday or trip enjoyable. Find concerts, theatre performances, stand-up and other cultural events in the Coastal Land.
More events for those who love culture
Click on the individual events and find more information about times and places.
Make your cultural visit a total experience
More culture in the Coastal Land