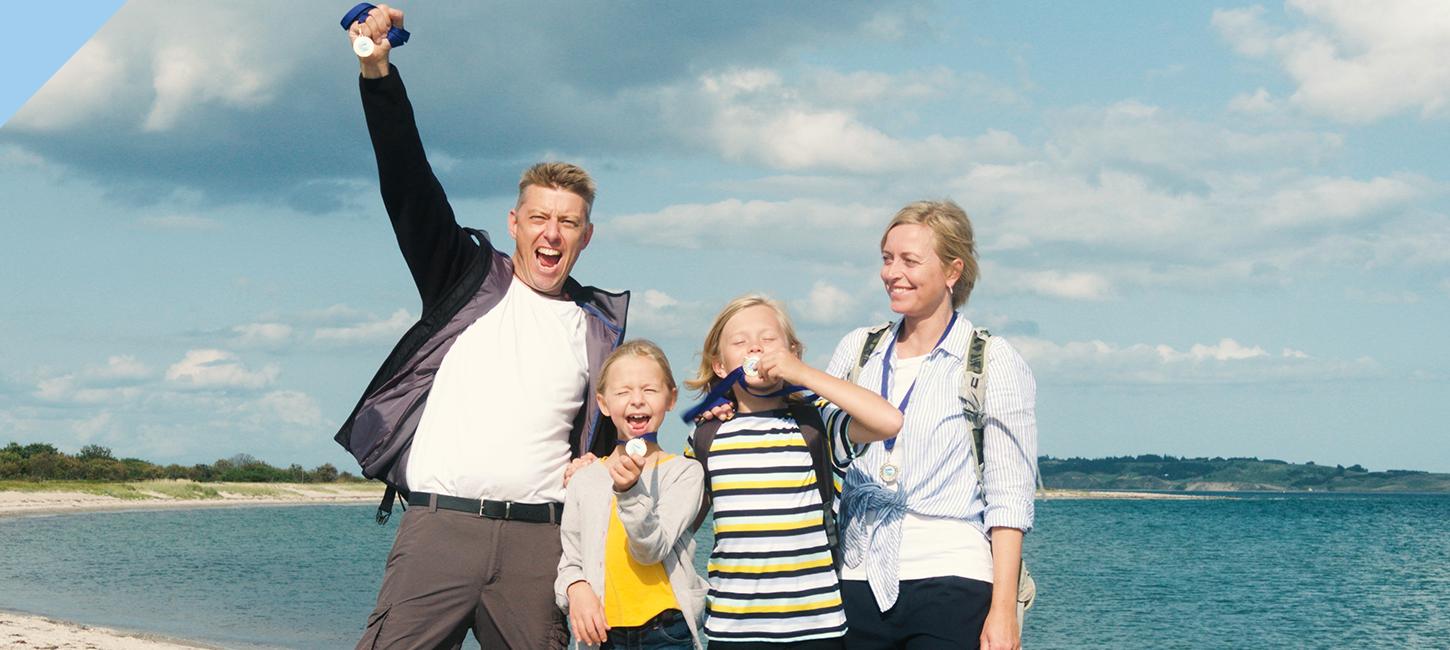 Find the treasure on Tunø
Photo:
Destination Coastal Land
3½ square kilometres of car-free happiness with lots of excitement. This is what you get when you take the family on a treasure hunt on the small island of Tunø, about 8 km. from the Jutland coast. Download the treasure map and join the hunt for medals and fun learning!