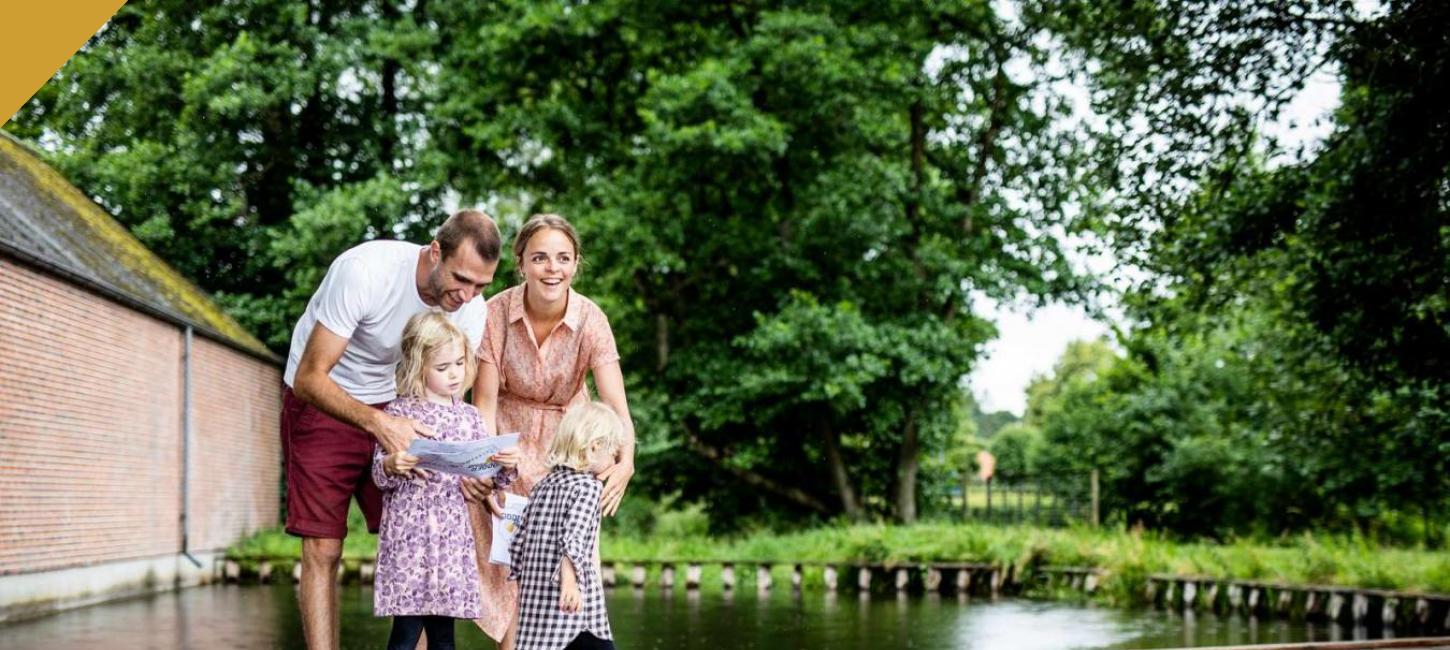 Go on a treasure hunt in Odder
Photo:
Destination Coastal Land
Would you like to get to know Odder? The opportunity is here now with the Odder Treasure Hunt. The trip is about 4 kilometres and takes you around the town centre, where you have to solve a number of puzzles to get a medal handed out as proof.