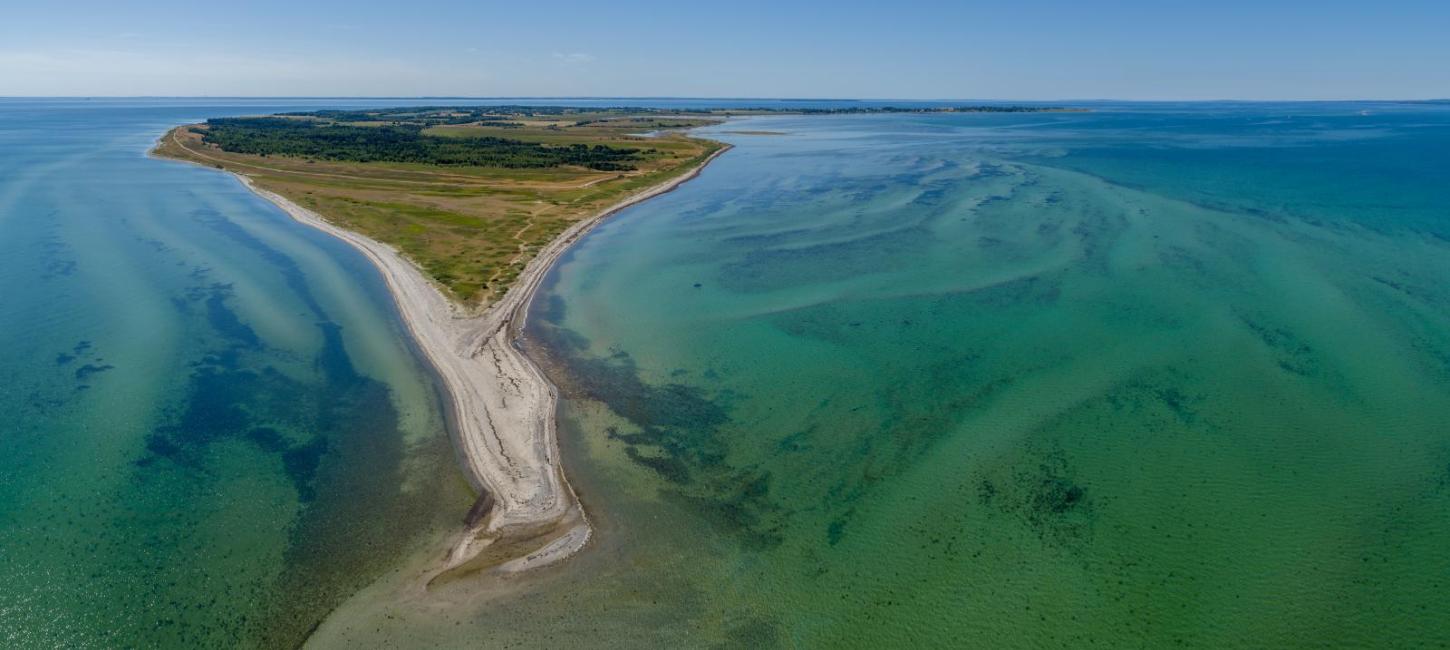 Trip suggestions in the East Jutland Archipelago
Photo:
Destination Coastal Land
The East Jutland Archipelago is filled with small pearls. See the wild rabbits on the Island of Endelave, or go on a treasure hunt on Tunø. You can hear the Viking stories on Hjarnø or explore Alrø, where author Morten Korch found his inspiration. Come and hop with me!