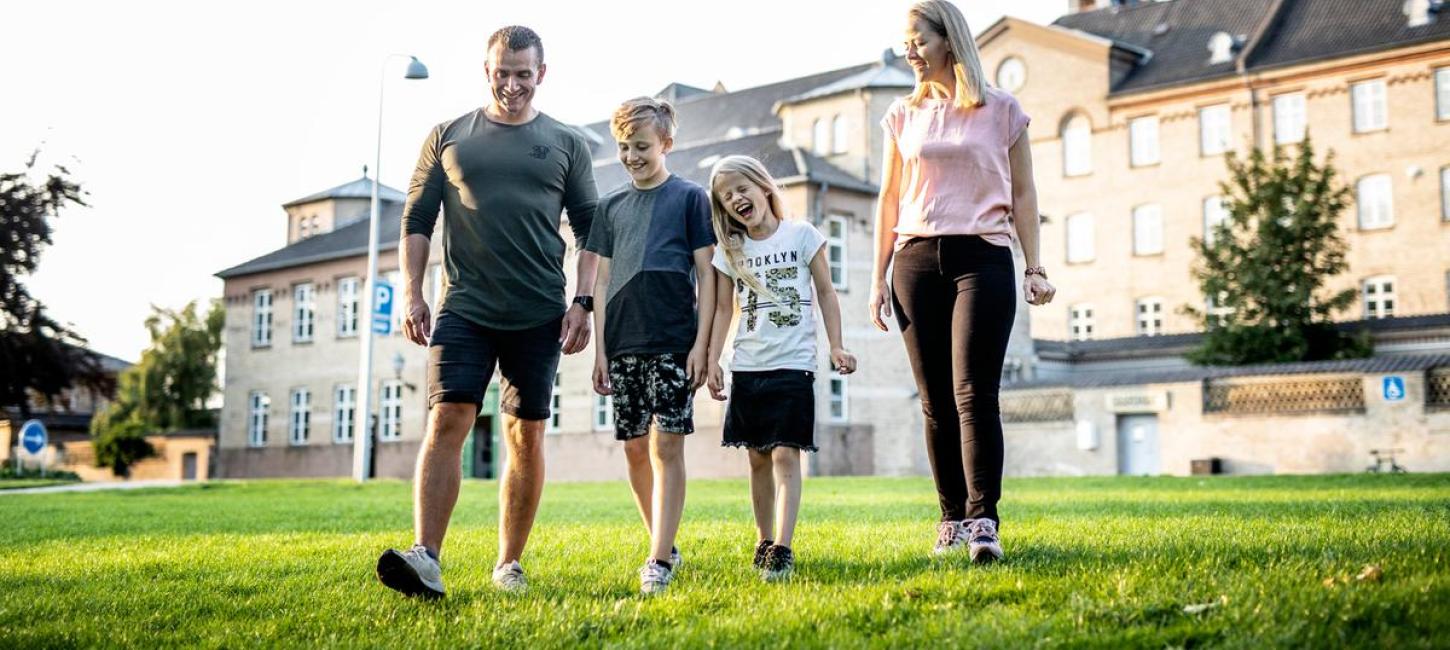 Experience life behind bars
Photo:
Destination Coastal Land
Can you be behind bars? In the Prison Museum, you can experience life as an inmate. Although the history of the place is bleak and serious, there are live exhibitions and space for play. In the prison park, the kids can try their hand as an escape artist on the "Great Escape" play tower.