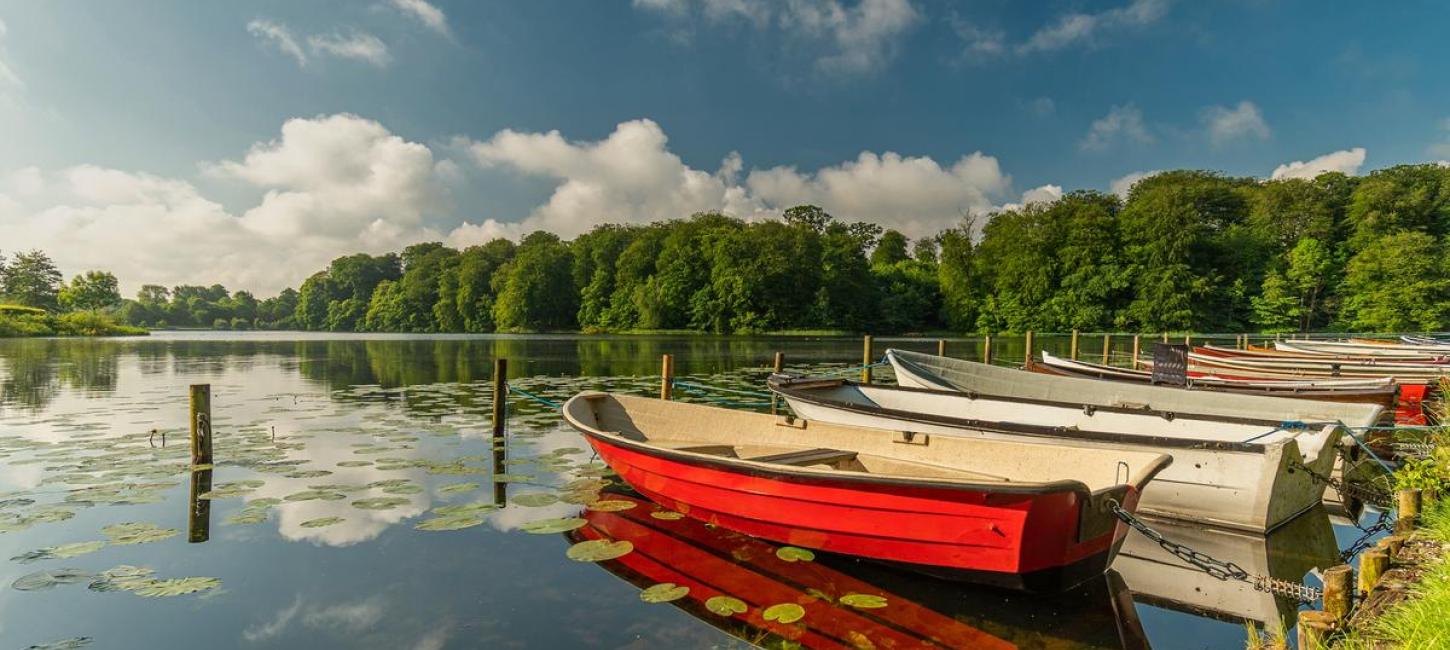 Disc golf and canoeing in a local setting
Photo:
Destination Coastal Land
When you need a break from the town's nooks and crannies, Bygholm Park is ready with activities that can shake up any city dweller. Here you can have fun to get more energy and get in a good mood with disc golf in the park, canoeing on the lake, mountain biking or orienteering in the fores
Play disc golf in beautiful surroundings
Begin your day at Bygholm Park in Horsens with a game of disc golf, that combines frisbee with golf. If you arrive by car, you must park in the car park on Bygholm Parkvej just before Schüttesvej. Contact reception at Hotel Scandic Bygholm Park and get disc golf equipment for a small fee. Around the park you will find nine different challenging holes. Who can complete the round in the fewest throws?
And that beautiful manor house hotel... it actually also has an excellent restaurant, where you are more than welcome even without having a room! Once you have eaten yourself full, it's time to move a little again...
Canoeing on Bygholm Lake
Bygholm Lake can also be experienced at sea if you hire a canoe at Bygholm Sø Camping. It's not a long canoe excursion, but it's a great opportunity to relax and enjoy the tranquillity in the middle of the lake.
Get your heart rate up
The trip around Bygholm Lake is very popular, and for good reason. The lake and Åbjerg forest in the background offer a fine hiking and running route, mountain bike tracks and horse-riding trails. Choose your "mode of transport" depending on how full the stomach is on top of a good lunch. And there are actually also posts for orienteering. A fun battle that requires speed in your legs, you thinking fast and being good at orienting yourself under time pressure.