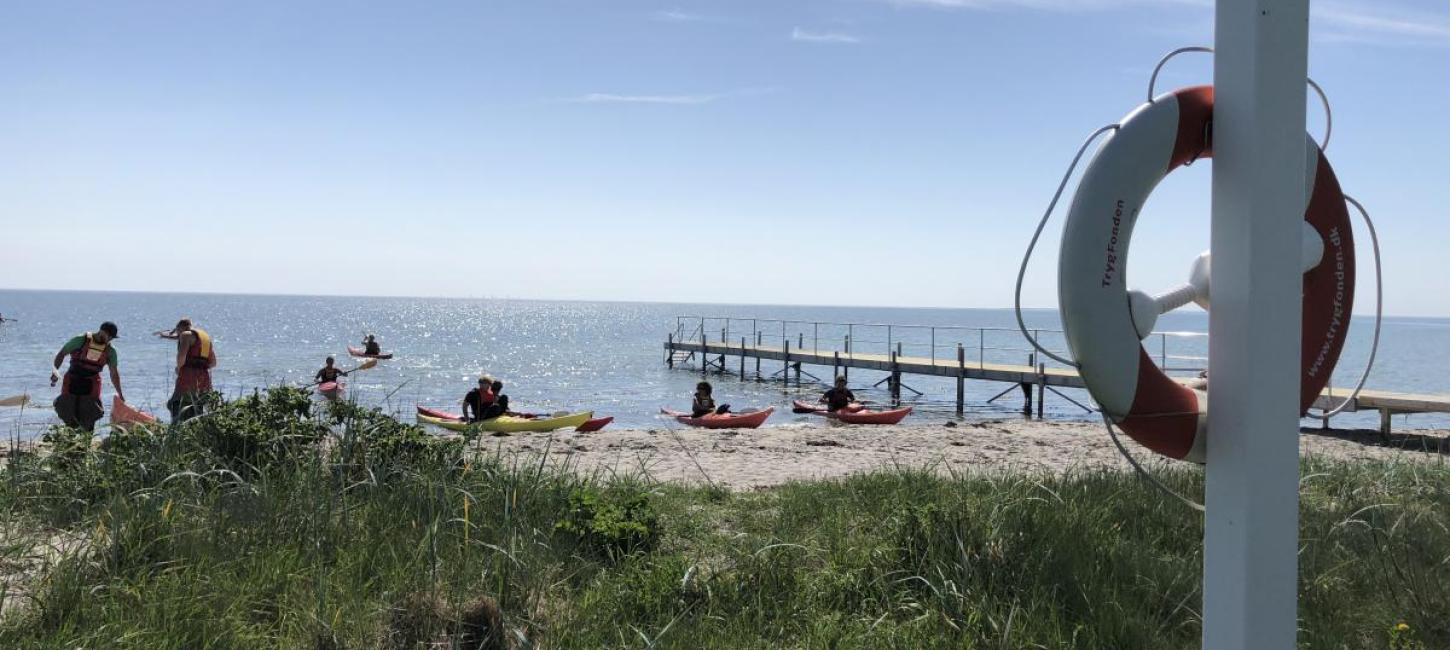 Hike on the Coastal Path from Hou to Hølken
Photo:
Hygge Strand Camping
The coastal path in Hou is a beautiful nature experience that you should consider finding time for in the holiday calendar. A 10 km long hiking route – of which 850 metres of it is suitable for wheelchairs. The trip goes from Hou and takes you along the coast all the way to Hølken.