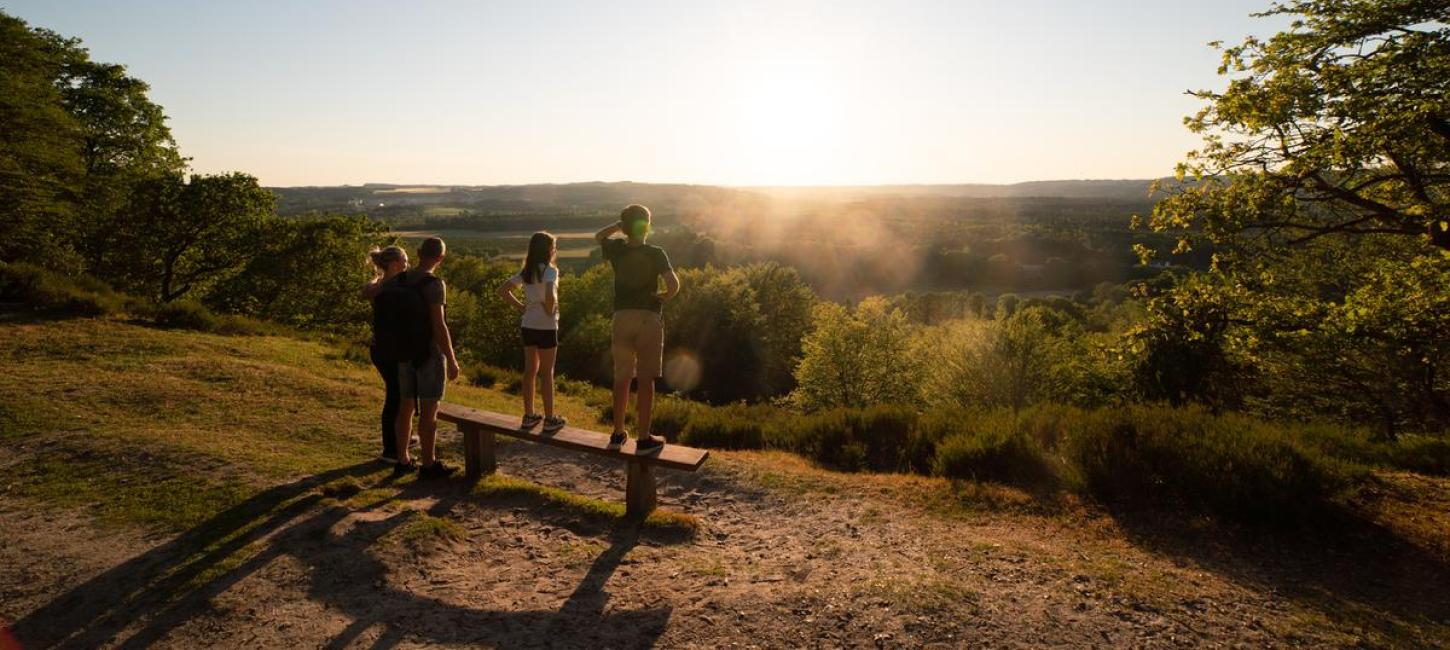 Daytrips in The Coastal Land
Photo:
Destination Coastal Land
The Coastal Land is an open playground for you who are looking for great discoveries or small adventures. Here you can board a ferry, get off on an island, climb a mountain, step into a fairytale forest, go shopping and much more. Dive into the possibilities and head for new adventures.
The trip is going to

...
All great adventures require planning. Fortunately, we make it easy for you who hate the hassle but love the personal touch.
Here are a large number of specific trip suggestions and experiences in the Coastal Land for you who want to enjoy a day with family, friends, partners or all alone.
Have a great trip!
For example, choose between