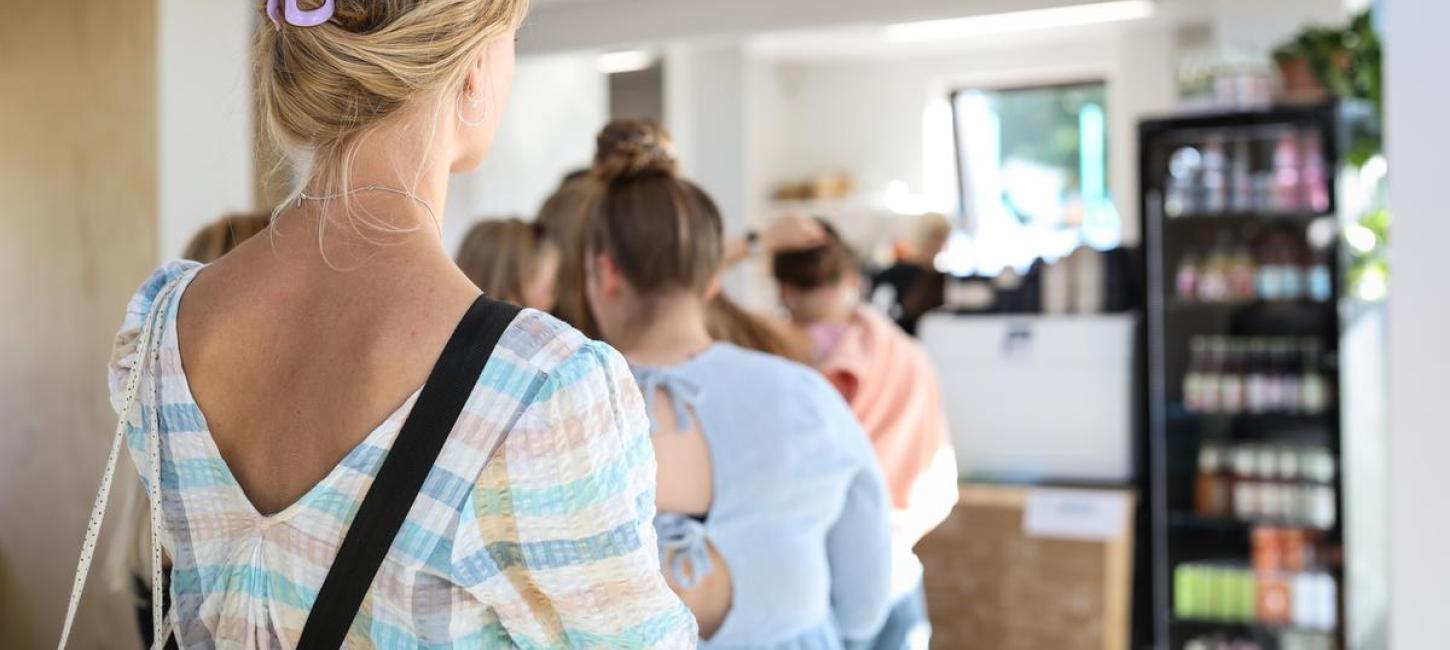 Trip suggestions: Town life, culture and shopping
Photo:
Sif Bang Mikkelsen
Yes, nature is lovely. But have you felt the impressions and expressions of the towns and cultural life in the Coastal Land?
Suggestions for new impressions and expressions
Here you will get trip suggestions for those who want the art and life of Odder, Horsens, Juelsminde and the other towns of the Coastal Land completely under your skin.