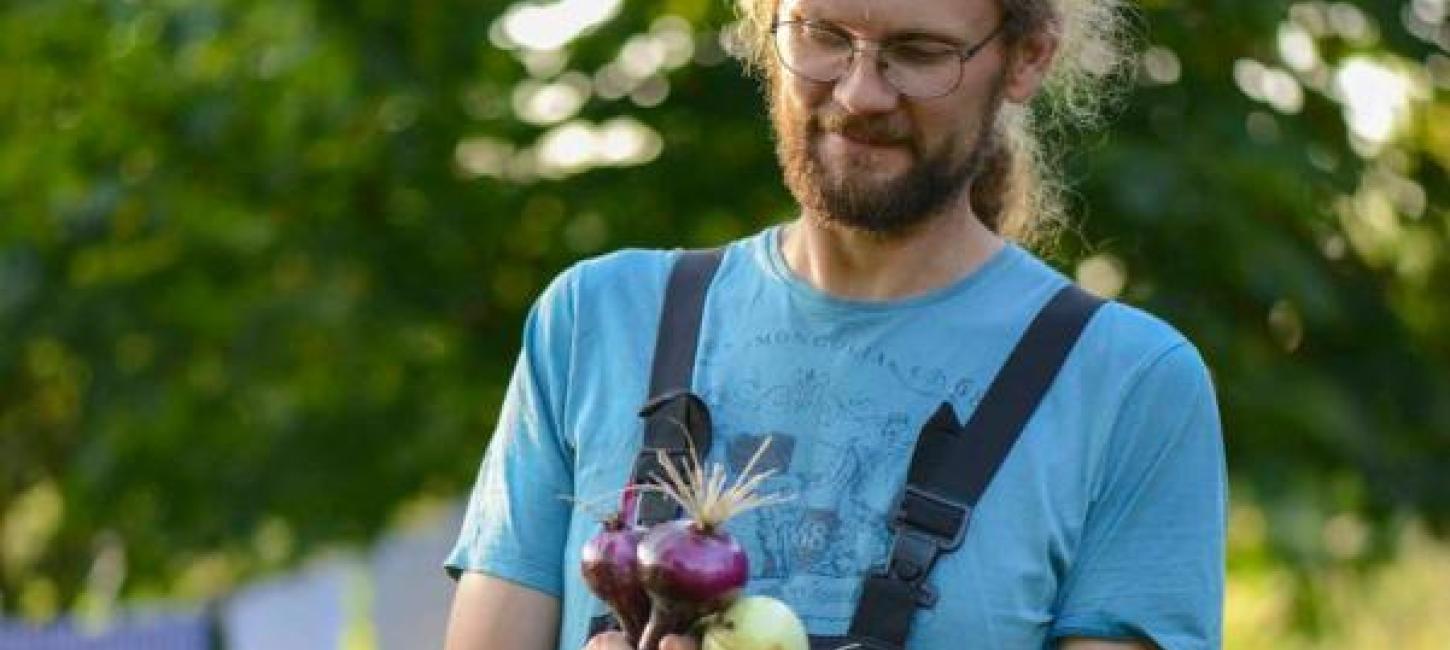 Trip suggestions: Food experiences in the Coastal Land
Are you into social dining, classic Danish, world cuisine or a child-friendly menu? Don't worry, the Coastal Land has it! The area's farm shops, restaurants, cafés and wineries exude tasty and superb produce. Come and taste!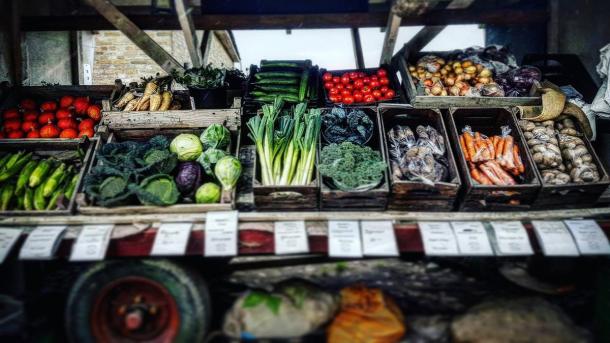 Photo:
Destination Coastal Land
01
Explore Odder's local pantry
Do you also feel that food is one of the most important ingredient for a good trip? Do you also think that the best souvenir is the one that tastes good? Then you feel exactly like us.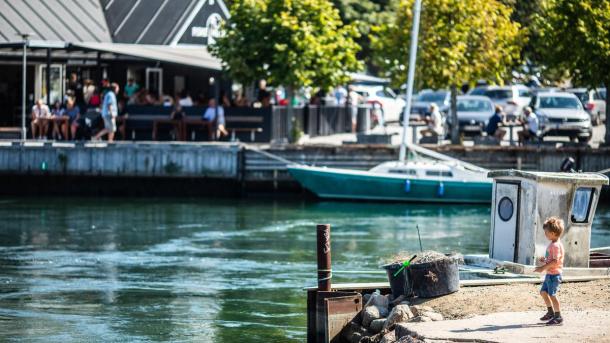 Photo:
Destination Coastal Land
What's on
Here you will find events with something good for the palate throughout the Coastal Land