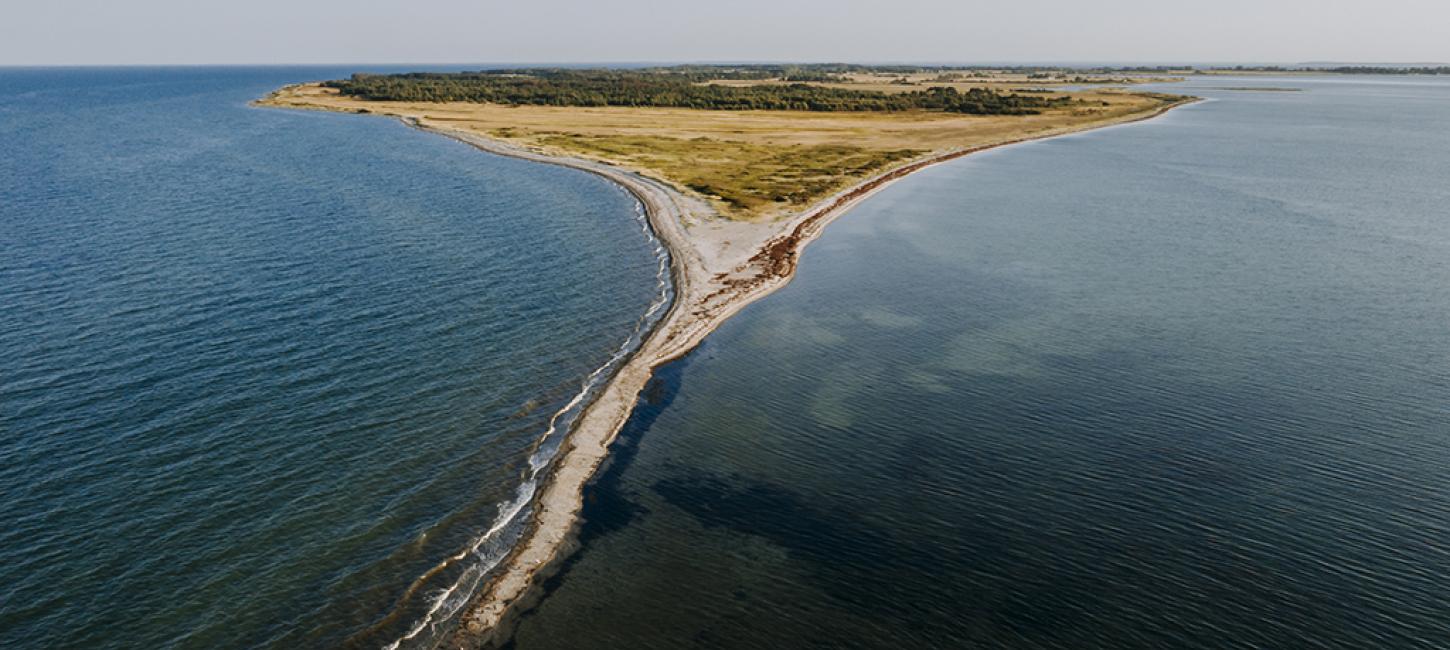 Trip suggestions in the East Jutland Archipelago
The East Jutland Archipelago is filled with small pearls. See the wild rabbits on the Island of Endelave, or go on a treasure hunt on Tunø. You can hear the Viking stories on Hjarnø or explore Alrø, where author Morten Korch found his inspiration. Come and hop with me!
The coastal waters hide great island experiences
Board a ferry, get off on an island and feel the calm descend. Here you just have to be there and feel good.