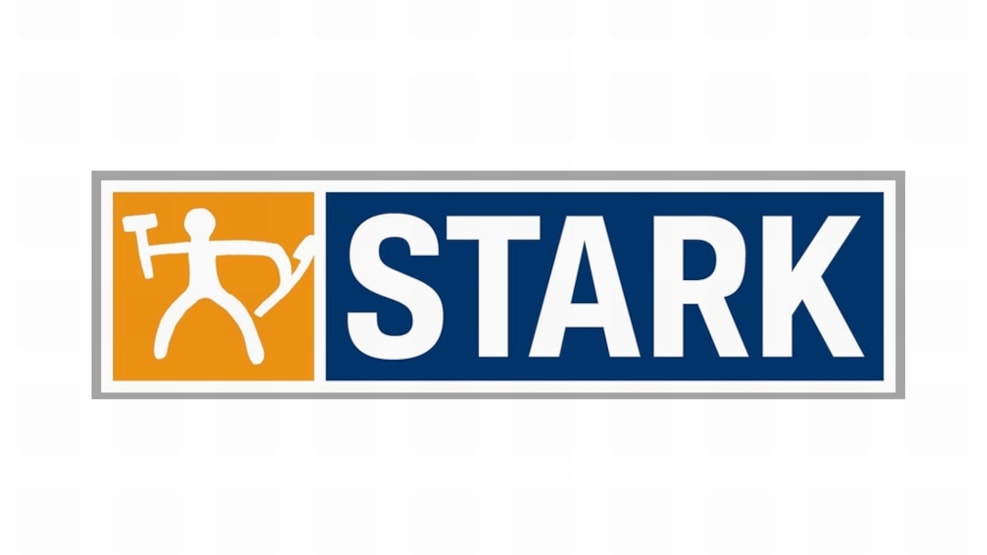 STARK Odder
Visit the biggest DIY retailer at the Odder Coast where you will find a large selection of anything you may need for your home and house. Come in for advise or guidance for your building project, or find games, entertainment and equipment for the holiday at the coast. 
The DIY centre of the entire Odder coastline
Stark in Odder provides you with a comprehensive range of building materials, tools, paints and machines for home maintenance and refurbishment. This is not a place from which the handyman or the builder return empty-handed – whether he is looking for new toys or needs advice and guidance from the competent and committed staff.
The DIY centre also has a large stock of timber where you can buy new terrace boards in many different varieties and sizes for your holiday home at Saksild.
Not just for builders
Stark is the obvious place to visit if you are short of new equipment for day-to-day living. In the shop you can find everything from vacuum cleaners to coffee makers, curtains and ceiling lamps.
Tourists are than welcome to drop by. During the summer, you can find a selection of entertainment for the family holiday by the coast – garden games, water guns, footballs, beach gear and other things that will be certain to keep the kids busy while the parents enjoy the sunshine.
You will also find a good selection of barbeque equipment for the evening cosiness – and if you were to need a battery, an electric bulb or an extension cord while on holiday, then Stark is the place for you.
And if you are on a cycling holiday in East Jutland, you can find lots of equipment and bike maintenance here.
Stark makes it easy and convenient for you
Located in Banegårdsgade in central Odder, it is easy to get to the shop both on foot and by car. In the large parking lot, it is possible to park close to the doors so you do not have to carry the materials far. And if you do not have room for it all in your car, then you can order delivery to your door.
Opening hours
The DIY centre is open Monday through Saturday every week. You can see the current opening hours at the Stark website.