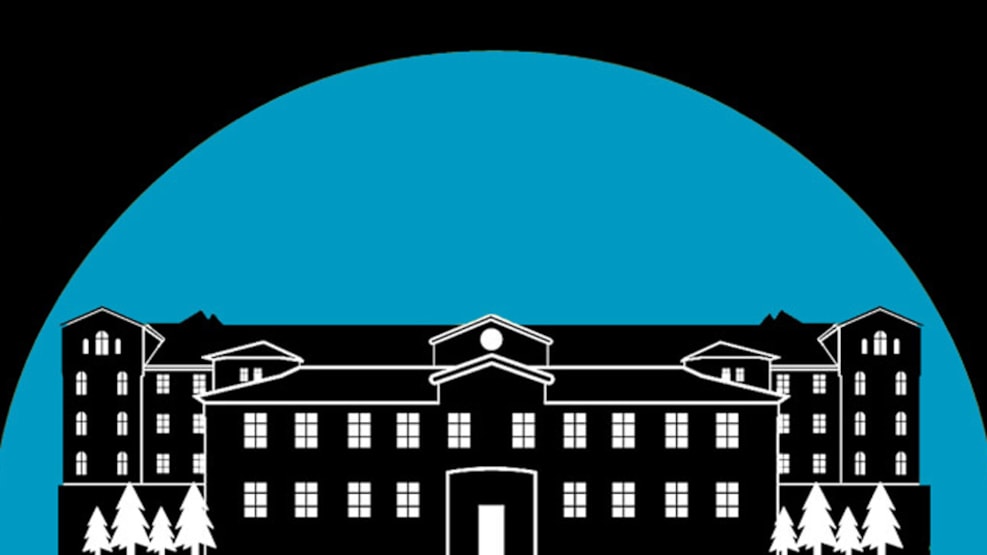 The record fair at FÆNGSLET
Do you need a specific album for your collection?
At the FÆNGSLET record fair, private and professional stand-holders and music stores put up a wide range of music for sale. CDs, vinyl and cassette tapes can be added to your collection of anything from jazz to rock and speed metal.
Since 2013, FÆNGSLET has hosted this annual event at the end of October when you could be in luck and strike gold in the wide range of music on offer. There is something at any price - from the very cheap to the rare collectibles. A large number of sellers from Denmark and from abroad make the record fair a paradise for music lovers and collectors.