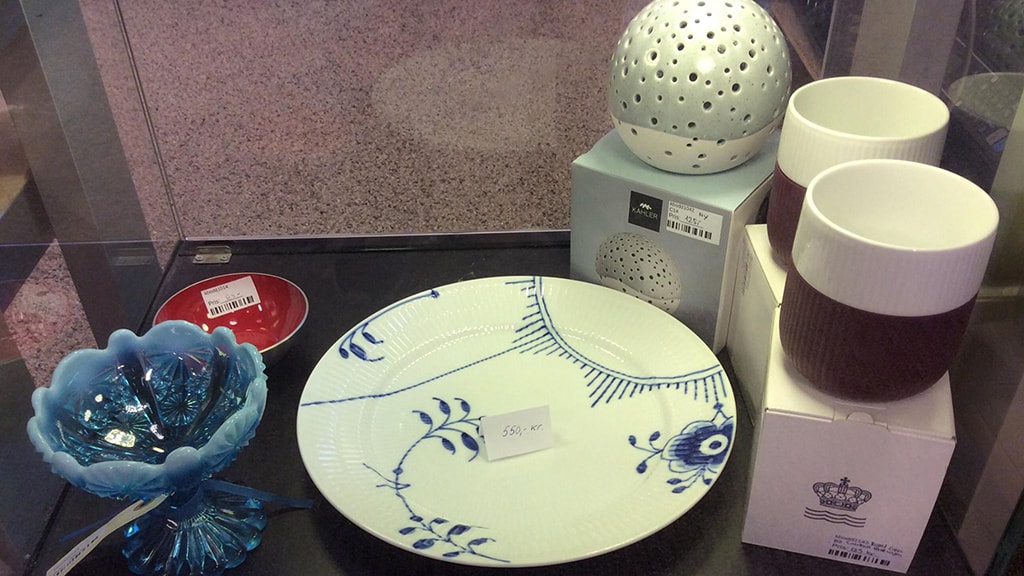 Portobello Flea Market
Portobello is a big and exciting commission flea market in Odder. So if you love flea markets, make sure you visit Portobello's 400 m2 store.
At Portobello there are always lots of treasures to be found. You will find china, ceramics, furniture, ornaments, handicrafts, stamps, coins, vinyl records, antiques, retro items, toys, clothes and more.
The store has a changing room with mirrors, so you can try the clothes before you buy them. Additionally, there are electrical plugs and batteries available, so you can test electronic items in the store.
Portobello accepts cash and MobilePay in addition to Visa/Dankort, Mastercard and Maestrocard.
Opening hours

Monday: 10 am - 5 pm
Tuesday: 10 am – 5 pm
Wednesday: 10 am – 5 pm
Thursday: 10 am – 5 pm
Friday: 10 am – 5 pm
Saturday: 10 am – 3 pm
Sunday: 10 am – 3 pm
We are closed the 16/7-17/7-18/7-19/7-20/7-21/7-22/7 -23/7 -24/7 -25/7 because of Vacation.