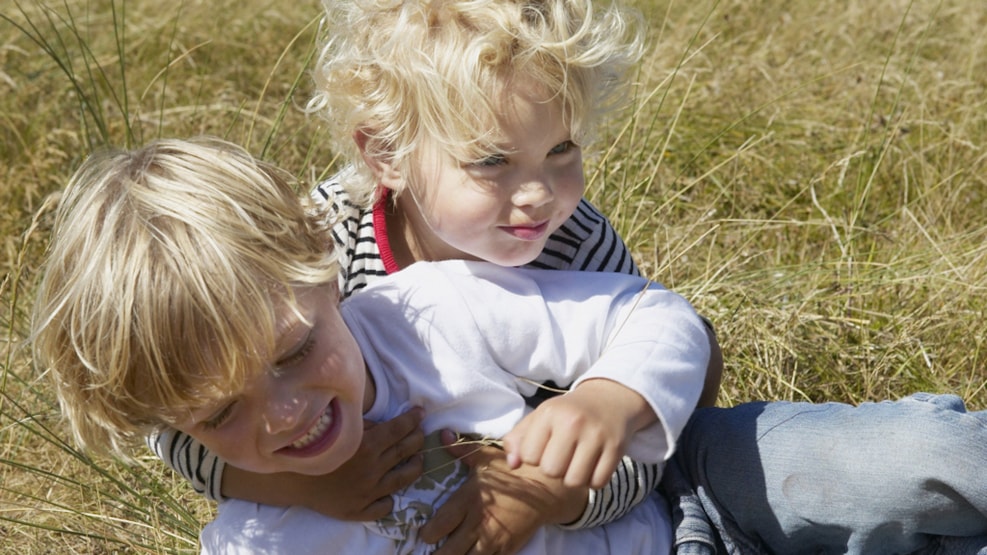 The Playground on Tordenskjoldsgade
At Tordenskjoldsgade is a playground for all. There is a challenging skateboard ramp, a basket ball court and possibilities for playing beach volley.  

For small children there is a nice and cosy corner with a jungle gym. In the park, there are public barbeque spots, but bring your own grid.