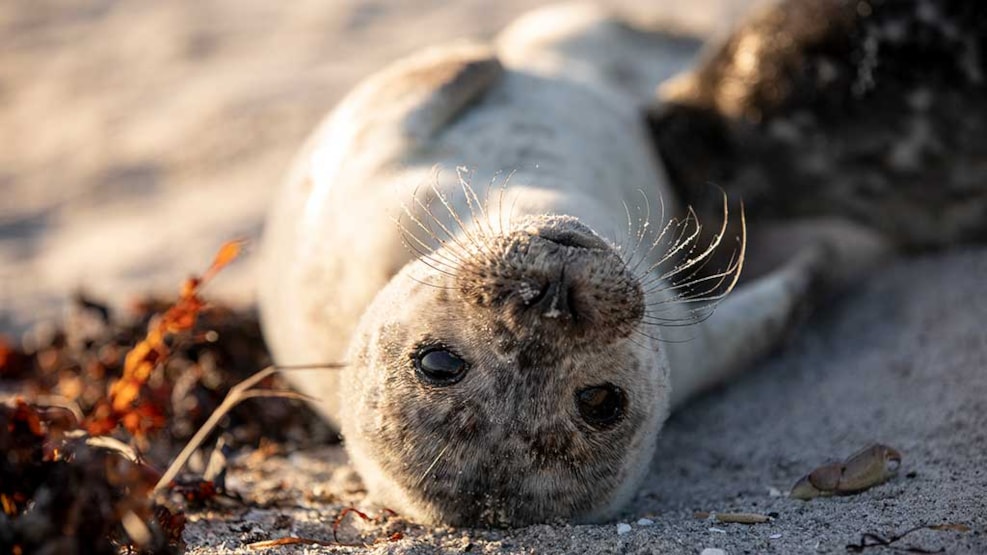 Photo safari on Hjarnø
Take your camera and go on a photo safari on one of the East Jutland Archipelago's finest islands. On Hjarnø there is beautiful scenery and lots of great subjects, and photographer Anne Kjær gives you lots tips and advice and helps you develop your photographic abilities.
Photo workshop for beginners and the experienced
Take a guided tour with Anne Kjær on an 8-kilometre walk around cosy Hjarnø in Horsens Fjord. The tour is not an ordinary island tour - here the photograph is in focus. Hjarnø's varied countryside offers many great subjects, and on the tour, Anne helps you learn how to capture the perfect image.
The groups are small to make sure there is time to help everyone, and you can expect discussion, inspiration and photographic assistance during the day.
It is not necessary that you have the world's most expensive and best camera to participate. All cameras can take good photos if you know how.
The picturesque island in Horsens Fjord
Hjarnø is just a 5-minute sail from the mainland and Snaptun, from where the ferry operates. The island offers a cosy island atmosphere and, in particular, beautiful scenery - both along the coast and inland. Hjarnø has a rich animal and bird life, and the island has many large bird colonies and lots of hares.
On the trip you get to walk along the water's edge, on field boundaries and on the island's trails. It is a peaceful and tranquil walk through the island's photogenic landscape.
You can read more about Hjarnø here.
The practical things
The photo safari is every Wednesday in July and August. You meet at the ferry service on Hjarnø at 9.25 am and you are back at 4 pm. If you take the ferry from Snaptun at 9.20, then you can get there for the start. There are more than 30 ferry departures a day and you do not need book in advance.
You need to bring:
- Camera and perhaps a tripod
- Practical footwear and clothing
- Packed lunch, drinks and any snacks
- Maybe a hat and sunscreen Consider how much equipment you want to take to Hjarnø as you need to be able to carry it yourself.
Book your place on the photo safari
You can book one of the scheduled tours on Anne Kjær's website.
If you are a larger group with a special request for a time, then you can contact Anne on the above phone number.