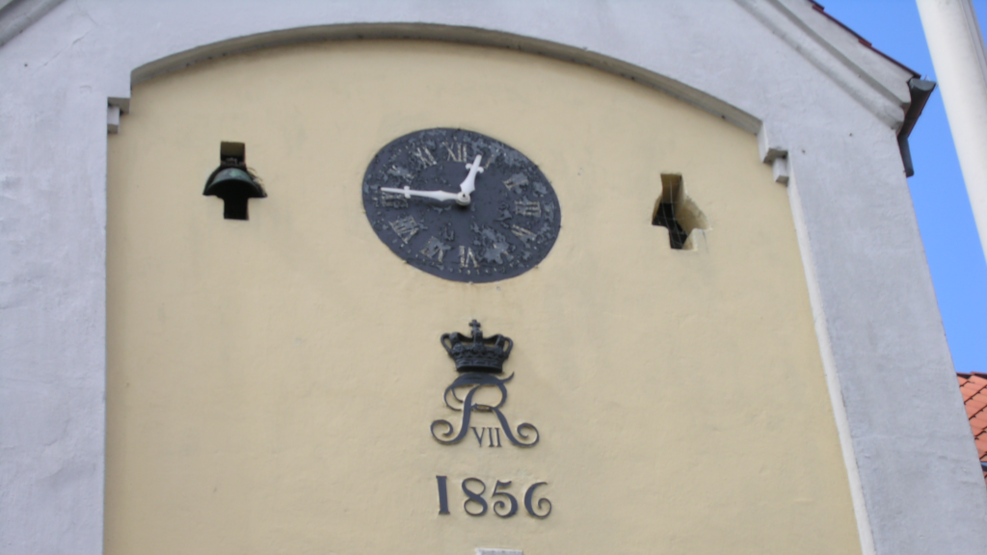 The old courthouse and detention in Odder
Erected in 1857 in late classical style by architect Ferdinand Thielemann, who also designed the new main building af the manor Vilhelmsborg, Ribe Cathedral School and City Hall in Aarhus (presently The Womens Museum).

The courthouse was expanded in 1918 and later also served as police station. 

In 2012/13 the building was renovated and now houses a café and offices.