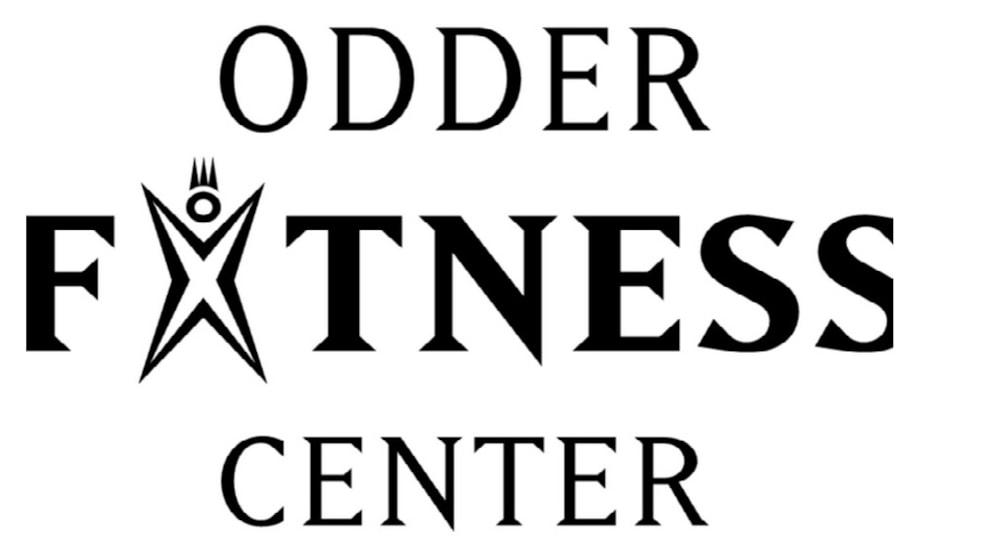 Odder Fitness Center
Get your heart rate up in Odder's large fitness centre with a wide range of different options for fitness training. Here, you can attend classes, small group training or personal training with skilled and qualified instructors.
Visit one of the biggest fitness centres in Eastern Jutland
Near the centre of Odder, you will find this health club with a large and well-equipped two-storey fitness section. In the more than 1.000-square metre-large centre, you will find lots of equipment and amenities, cardio equipment, a cross-fit section, and a weight training section. At Odder Fitness Center you are guaranteed high-quality equipment which is developed physiologically correct.
Group training
Odder Fitness Center offers many different classes, and you can surely find one that suits you. No matter if you like yoga, spinning, heat training, pilates, dance or outdoor cross-fit, you can find it here. Every week there are more than 85 classes in four different rooms.
Fitness and Danish hygge
The core of Odder Fitness Center is the cosy Café Odfit where you can enjoy a cup of coffee, breakfast buffet, or maybe lean back in one of the massage chairs with a magazine. Both in the café and in the changing rooms, there are comfortable leather furniture, and you can also go to the sauna for some extra wellness.
Train for free
Odder Fitness Center offers different types of memberships, tailored to your needs, so you do not pay for more than you need.
If you are on holiday in the Coastal Land, you can train for free, if you have a membership in one of the 25 Danish fitness centres from all over the country that are a part of the Fitness Travel Pass-cooperation.