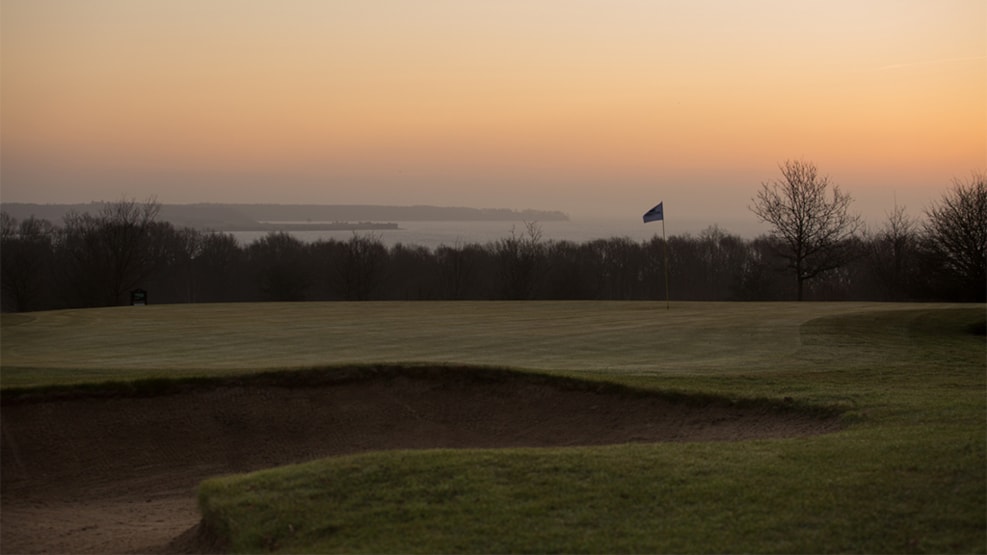 Juelsminde Golf Club (Golfklub)
You will find this golf club in unique picturesque surroundings near forest and beach. Here, you will always be met by smiling faces and friendly souls. Enjoy a few hours in good company under the blue sky, and finish with a great meal in the café.
Juelsminde Golf Club offers an interesting and attractive course in absolutely beautiful surroundings. High above the bay of Juelsminde and with breath-taking panoramic views, the course with its fast and even greens is a challenge for all players.
The club provides the framework for an active club life with lots of get-togethers and social activities.
We play golf "the sociable way".
We also offer a well assorted pro shop, professional training opportunities and a well-run and service minded café. 
Our handicap limit is 48.