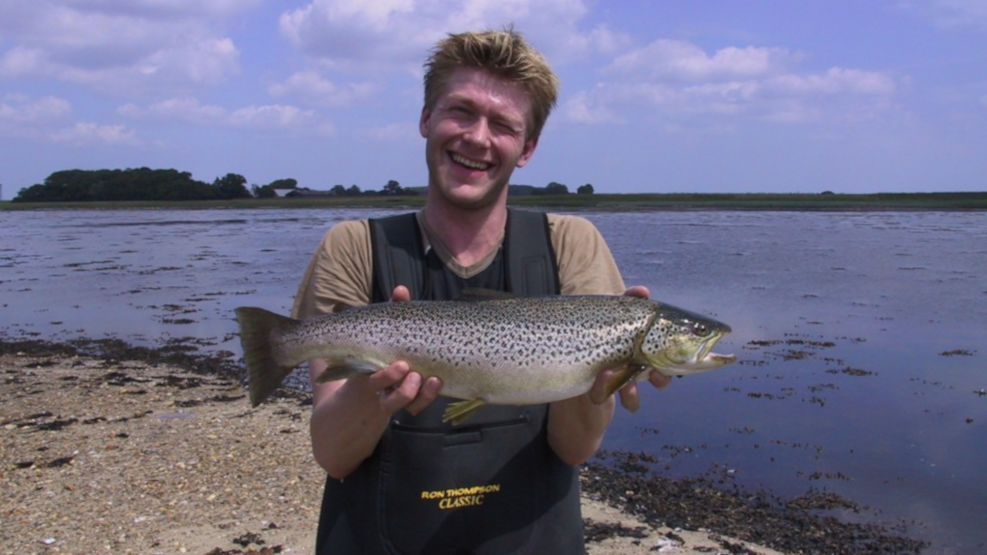 Inshore fishing at Horskær
Fish Species: Sea trout and garfish during the season; grey mullet summer and autumn.

Parking: On the verge immediately before the gravel road - distance to the water is 200 to 300 metres.

Tips: Fish to the right of the gravel road and all the way out to the bar. Grey mullet-fishing in the bay between the bar and Gyllingnæs, particularly around the island. The entire area is very low-lying, requiring the use of waders. Eel and flounder particularly when the wind is in the east.

Important! The area is protected as a conservation area in the period of 1st March to 1st August.