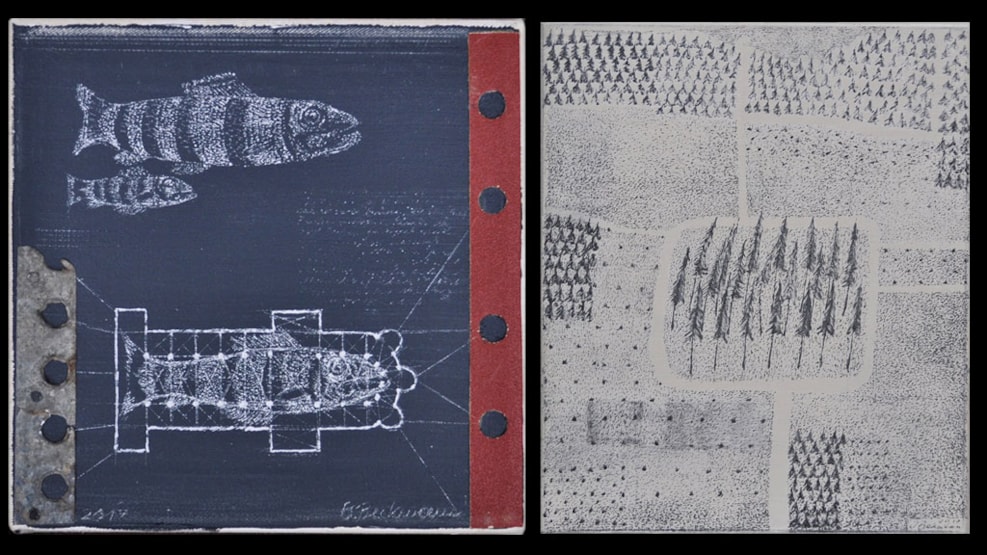 Galleri Progres
Current exhibition: OTTO BECKMANN (9.11-14.12) Galleri Progres offers special exhibitions with Danish and international art in lovely locations in the Sondrup Hills between Odder and Horsens.
Galleri Progres is located in the beautiful hilly area around Sondrup. Here you can experience art by Danish and international artists in big and small changing exhibitions over the course of the year. 
The artists are chosen based on their high quality. They are all professional and established artists. 
Common traits for the artists is a love for the texture and structure of the materials and a desire to experiment. 
Exhibiting artists: Karin Ohlsen, Ken Denning, Jens Chr. Jensen, Grit Sauerborn, Steffan Herrik, Külli Suitso, Otto Beckmann, Sven Dalsgaard, Vibeke Rønsbo, Else Duedahl, og Anne Torpe.
Jørgen Blach Jensen owns the gallery which has existed since 2003. It was located in Horsens until 2011 when the gallery moved to its current location in beautiful surroundings near Hundslund - approx. 10 minutes' drive from Odder.
Opening hours
The gallery is open when there are special exhibitions. You can find them at the gallery web page at: www.galleriprogres.dk. 
Feel free to visit us when there are no special exhibitions. We recommend that you call ahead.