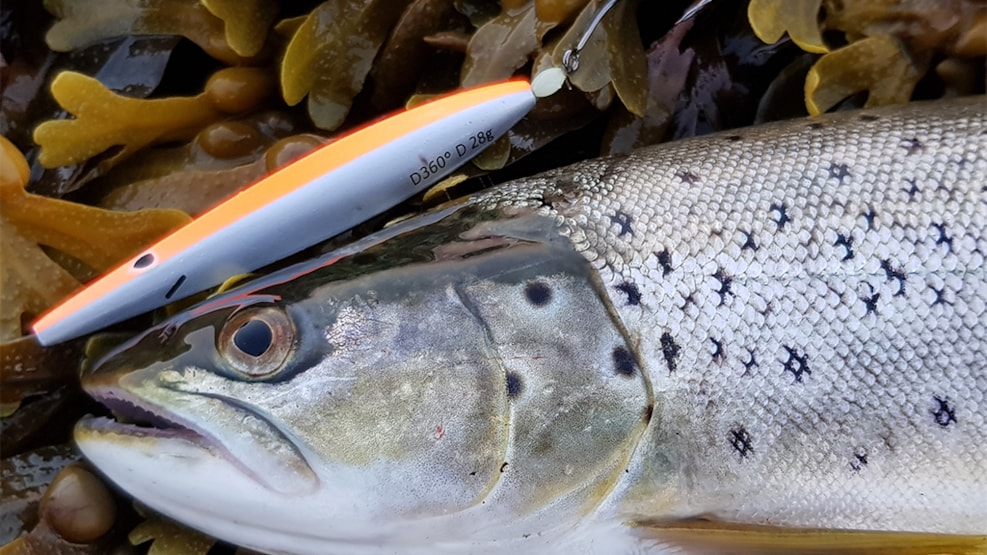 Fishing – get started well
Fishing License
All anglers aged 18-64 are obliged to carry a governmental fishing license to fish in Danish waters. A fishing license for angling, gives the right to fish with light equipment, eg. a fishing rod, but not with stillstanding equipment such as traps or nets. The governmental fishing license can be bought online at www.fisketegn.dk. The license can be purchased with duration for a day, a week or a year. The governmental fishing license must be carried at all times and showed at request.
Buy your fishing license in a physical store:
SuperBrugsen in Juelsminde
ØstJysk Våbenhandel
Horsens City Camping 
Fishing in lakes and brooks
In most lakes and brooks, the right to fish belong to the owners and local fishing unions. So on top of the regular fishing license, you also have to buy a special license for the specific location. Please notice that these licences are only issued with the duration of one year. Fishing licenses, restrictions, closed seasons and minimum fishmeasures for the sport fishing unions fishing areas can be obtained by contacting the local sport fishing union.
Fishing in Put & Takes
In the Put & Take lakes you don't need the governmental fishing license. A license for these lakes can be bought onsite with the duration of hours or a full day.
Guidelines for minimum measures and closed seasons
As a main rule, the Danish rules for minimum measures and closed seasons apply in the local fishing waters.
Find minimum size limits and fish conservation periods and zones here. 
Click here to find a fishing calendar in danish.
Further rules of conservation: see here. Please be advised that as an angler, it is always your responsibility to know the applicable rules.