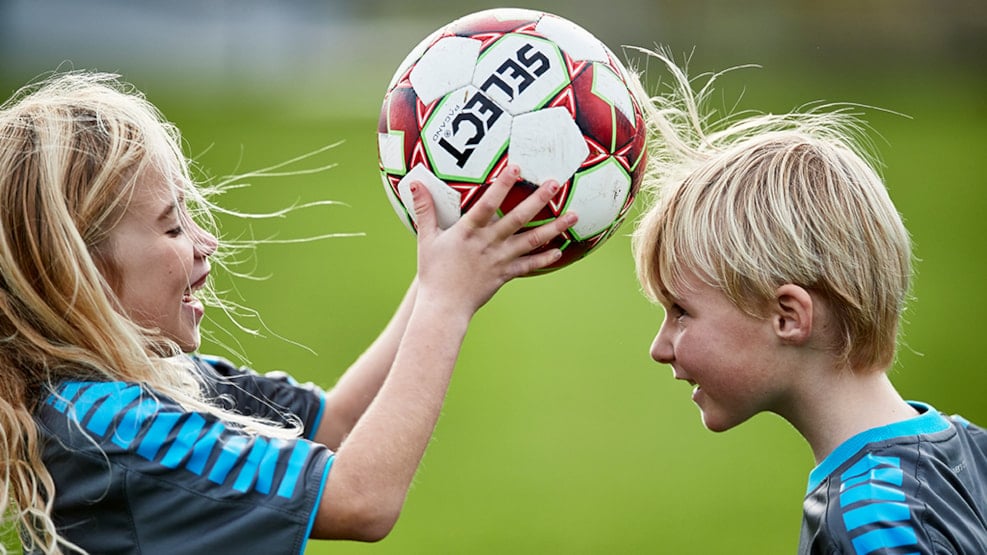 DGI - sports and leisure
DGI is a large sports organisation in Denmark with more than 1,5 million members. In collaboration with local sports associations they encourage people to get out in nature and into the fields, tracks and pitches. They arrange activities for kids and seniors, beginners and pros.
Activities cover many different sports. From street soccer to swimming, from handball to fitness and running.
Opening hours
Monday, Tuesday and Thursday: 9 am – 3.30 pm
Wednesday: 10 am – 3.30 pm
Friday: 9 am – 1 pm