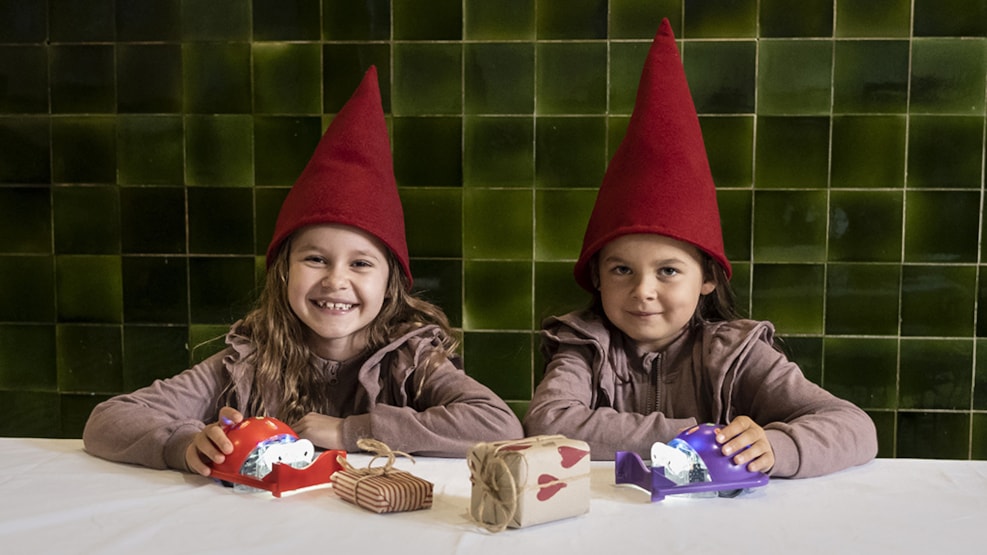 Christmas market at The Industrial Museum
The second weekend of December is all about christmas at Denmark's Industrial Museum. Since 1993, the Industrial Museum has ignited the christmas spirit and invited you to a cosy break from the stress of the holiday season. The christmas market comprises more than 60 stalls, exhibitions, stands and workshops focusing on the good traditions of crafts.
There is also a fair bit of entertainment, choirs and singing. So, if you are not already in the christmas spirit, you certainly will be when you leave the large christmas market at Denmark's Industrial Museum.