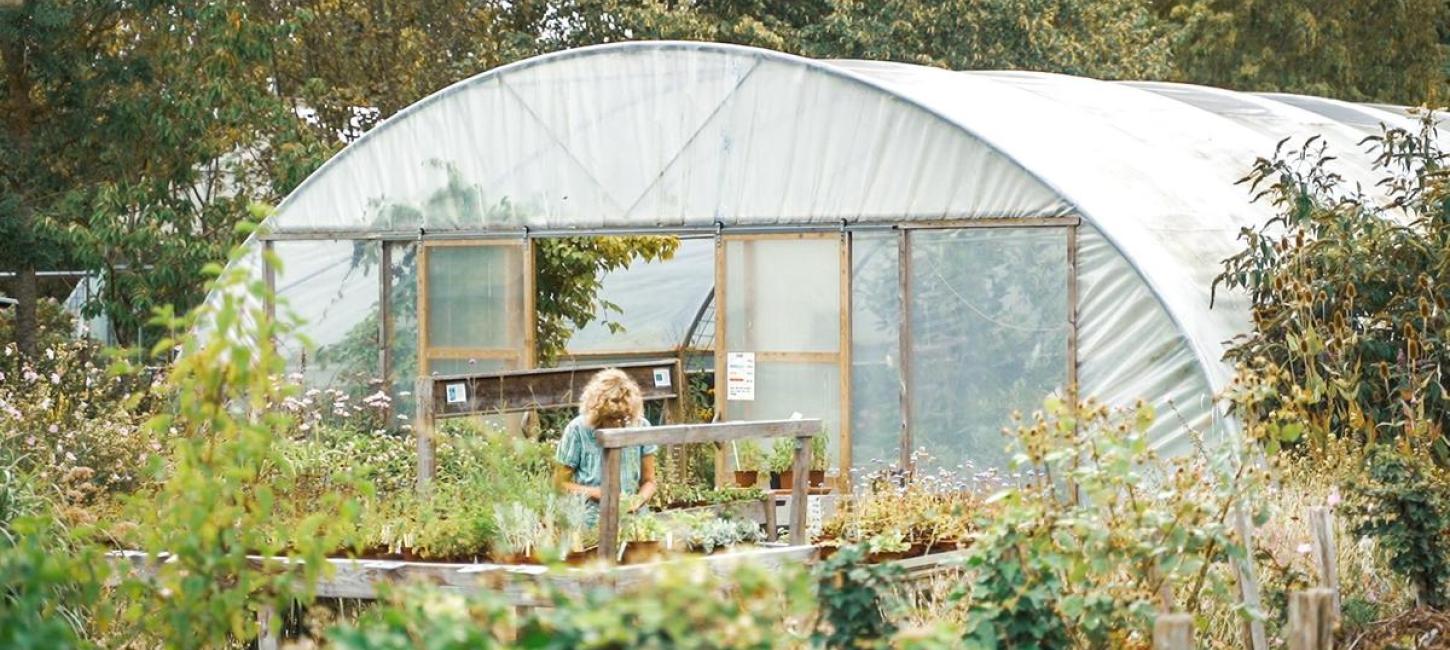 Shop for home and garden in Odder
Wenn Sie in Odder auf Shoppingtour gehen, werden Sie nicht mit leeren Händen heimkehren. Hier bekommen Sie alles von Eisenwaren bis hin zu Teppichen und vielleicht sogar einen Gartentraktor. 
Inspiration for your home or garden
In Odder there is ample opportunity to find the perfect furniture for your home. You can go in search of hidden treasures in second-hand shops or for inspiration for your garden.
Index of shops
You will not go home empty-handed when you go shopping in Odder. Here, you can find everything from hardware to carpets and maybe a garden tractor.
Anemone Blomsterkunst
Blas Kaffe og The
Brandts Tæpper
El-butikken
Family Garden
Farver og Striber
Imerco
Land & Fritid
Lopper og Landstil
Møblér
Møllebo Antik
Røde Kors Genbrug
Schmidt køkkener Odder ApS
Skousen Odder
Torrild Julemarked
Violen
Økologiens Have
Destination Kystlandet © 2023
English