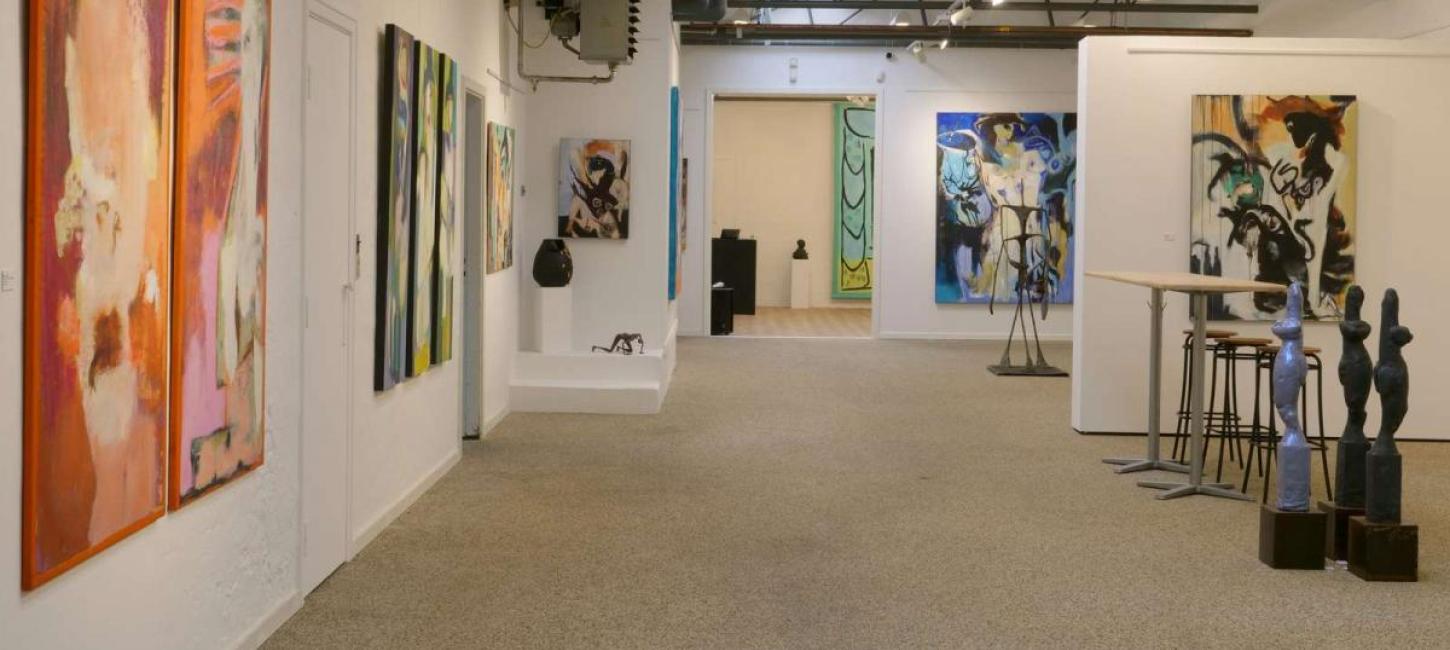 Galleries in the Coastal Land
Photo:
Galleri Brænderigaarden
Forget about fridge magnets and postcards! Explore our many inspiring galleries and open workshops and find lovely souvenirs, created from natural materials by some of the area's most talented artists and artisans.
Visit artists in the Coastal Land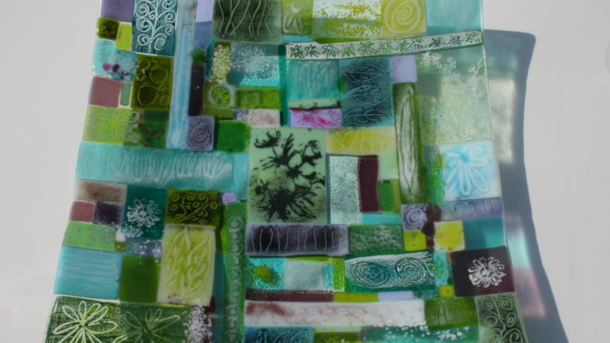 Dorthe Bent
Photo: Dorthe Bent
01
Dorthe Bent
The established glass artist and visual artist Dorthe Bent has her gallery and art studio in the village Ørting near Odder. Visit her store to admire her colourful work and find unique glass art for t...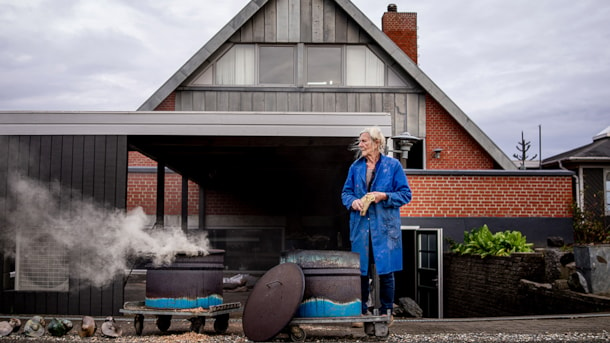 Eva Keramik
Photo: Eva Keramik
02
Eva Keramik
The experienced ceramicist Eva Pedersen has her atelier, galley and art store only a stone's throw from Rude Beach and a few hundred metres from Saksild Beach. Eva specialises in raku ware sculptures ...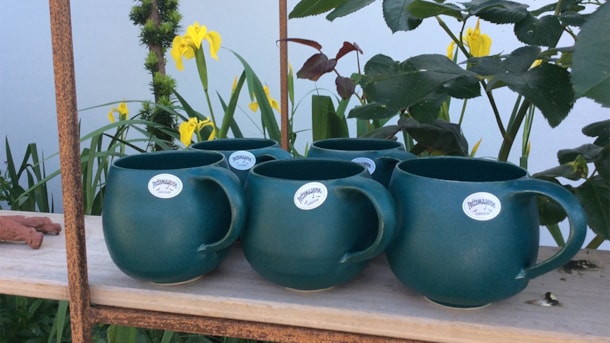 Pottemageren i Juelsminde
Photo: Marie Wurtz
03
The potter's workshop in Juelsminde (Pottemageren)
Visit this cosy shop with handicrafts that are handmade in the associated workshop. Take a look at the many beautiful, unique products in high-quality ceramics and stoneware and enjoy a cup of coffee ...