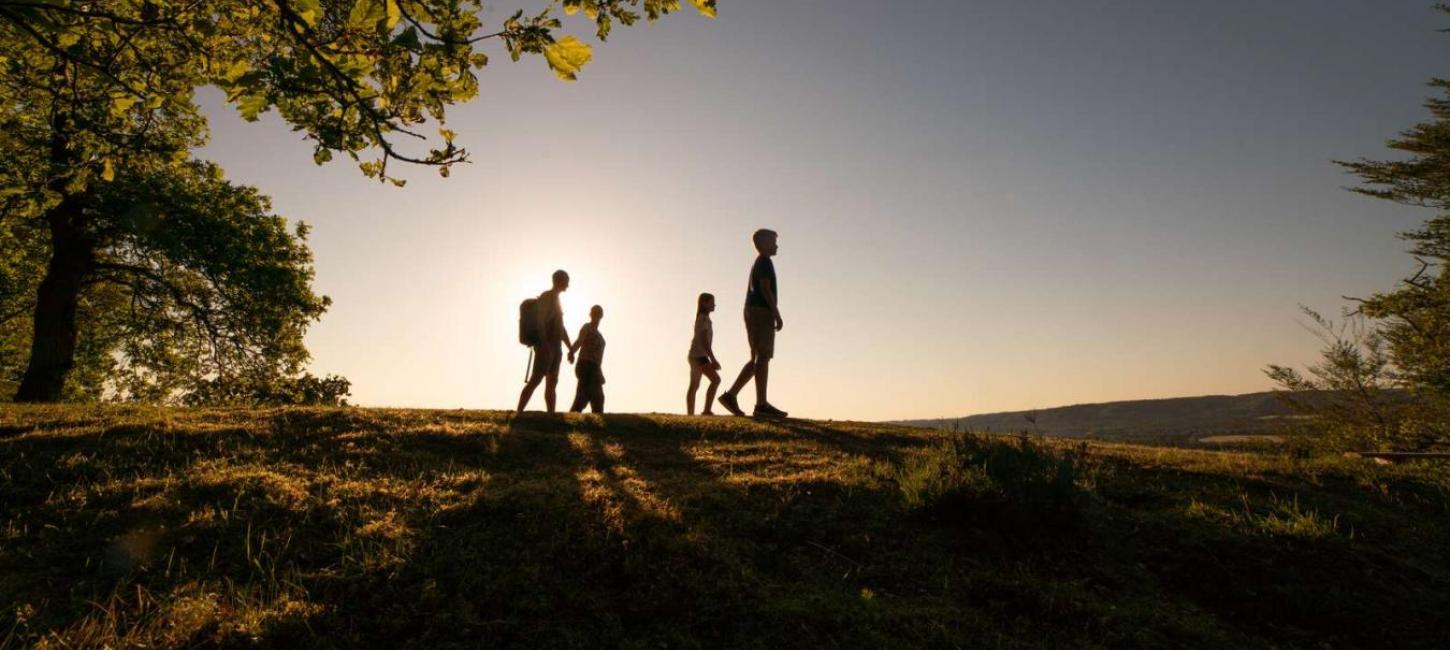 Free fun in The Coastal Land
Photo:
Destination Coastal Land
It is sometimes nice to be able to enjoy a day with the family without having to dip into one's pocket. The Coastal Land abounds in experiences and many of them cost nothing. Here are our favourites. 
Cycling and hiking in nature
One of the most popular excursion destinations in The Coastal Land is the Uncovered Bridge. The bridge from 1899 has been buried underground in a dam until very recently. The bridge is located on the Horsens-Silkeborg Nature Path, which is an old, paved railway line in beautiful surroundings. The nature trail is almost free of car traffic and is therefore perfect for a bike ride with family
The coastal country offers great variety in the landscape, and there are bike and hiking routes with both coast, forest, and hills and in all lengths.