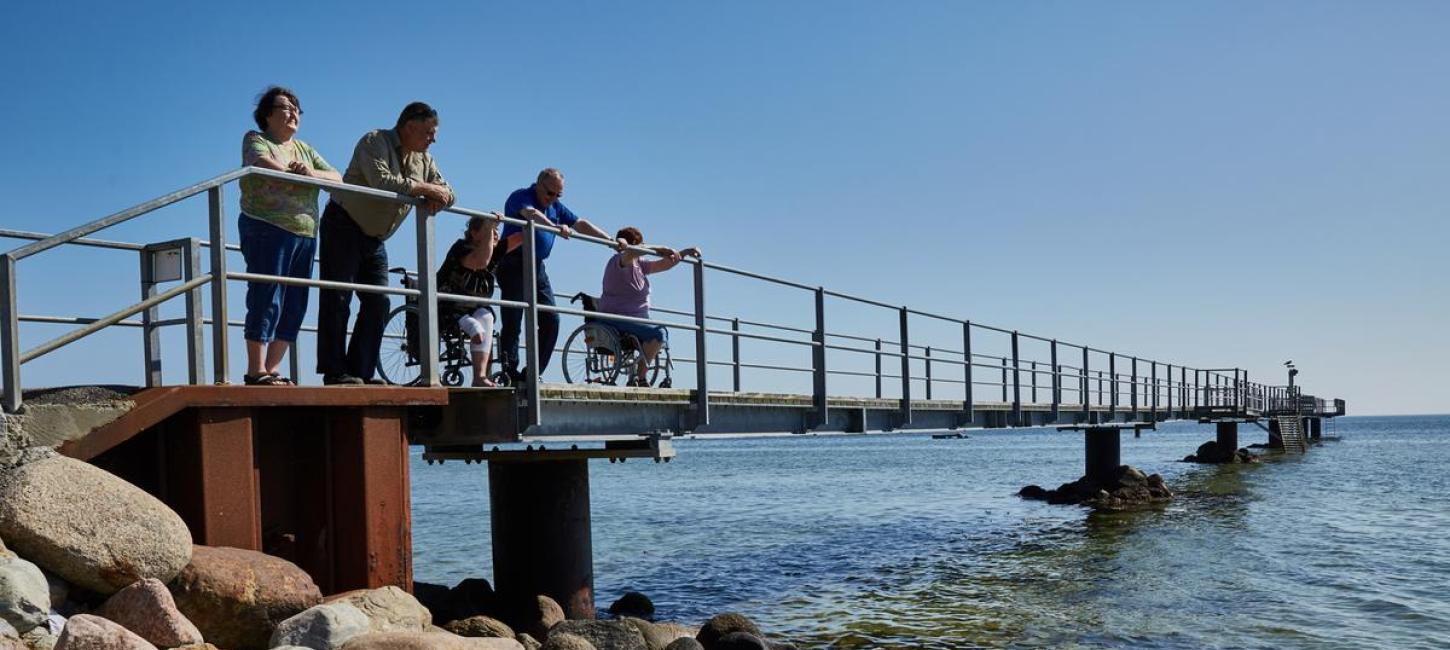 Accessibility in The Coastal Land
Photo:
Kasper Rander, Communiko
The Coastal Land offers plenty of experiences that are accessible to disabled people. On this page you can find a list of attractions and accommodation that are particularly handicap-friendly and accessible for the walking-impaired and people with disabilities.
Experiences
Experiences and attractions in The Coastal Land that  are accessible for wheelchair-users, walking-impaired and others with physical handicaps.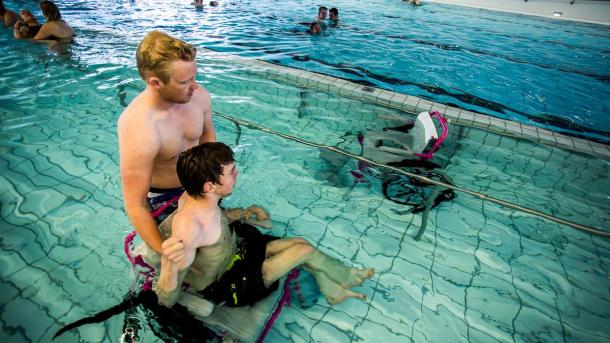 Photo:
Kasper Rander, Communiko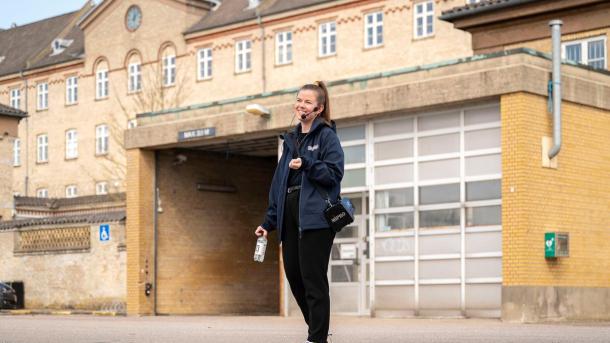 The Prison Museum
Ramps, elevators and other facilities make it possible to get around all exhibitions on all floors of the museum. A few ramps are very steep and it can be difficult to get up on your own. The personnel will gladly help if needed.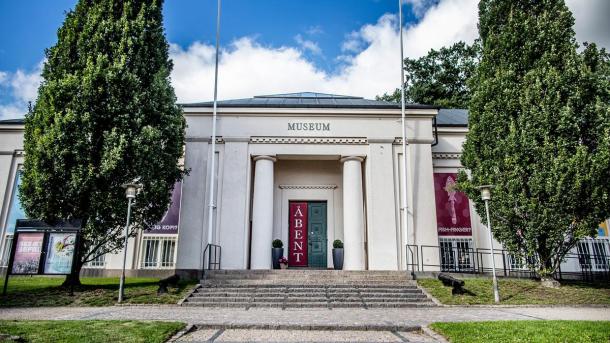 Photo:
Destination Kystlandet
Horsens Museum
The museum is fully accessible for wheelchair-users. You can borrow folding chairs at the reception.
Accommodation
Accommodation with handicap-friendly facilities.
Accessible nature experiences
Where do you find routes with wheelchair-friendly pavement?  Are there any accessible paths through the forest? Er der handicaptoilet i parken? We guide you to nature experiences or wheelchair users and walking-impaired.